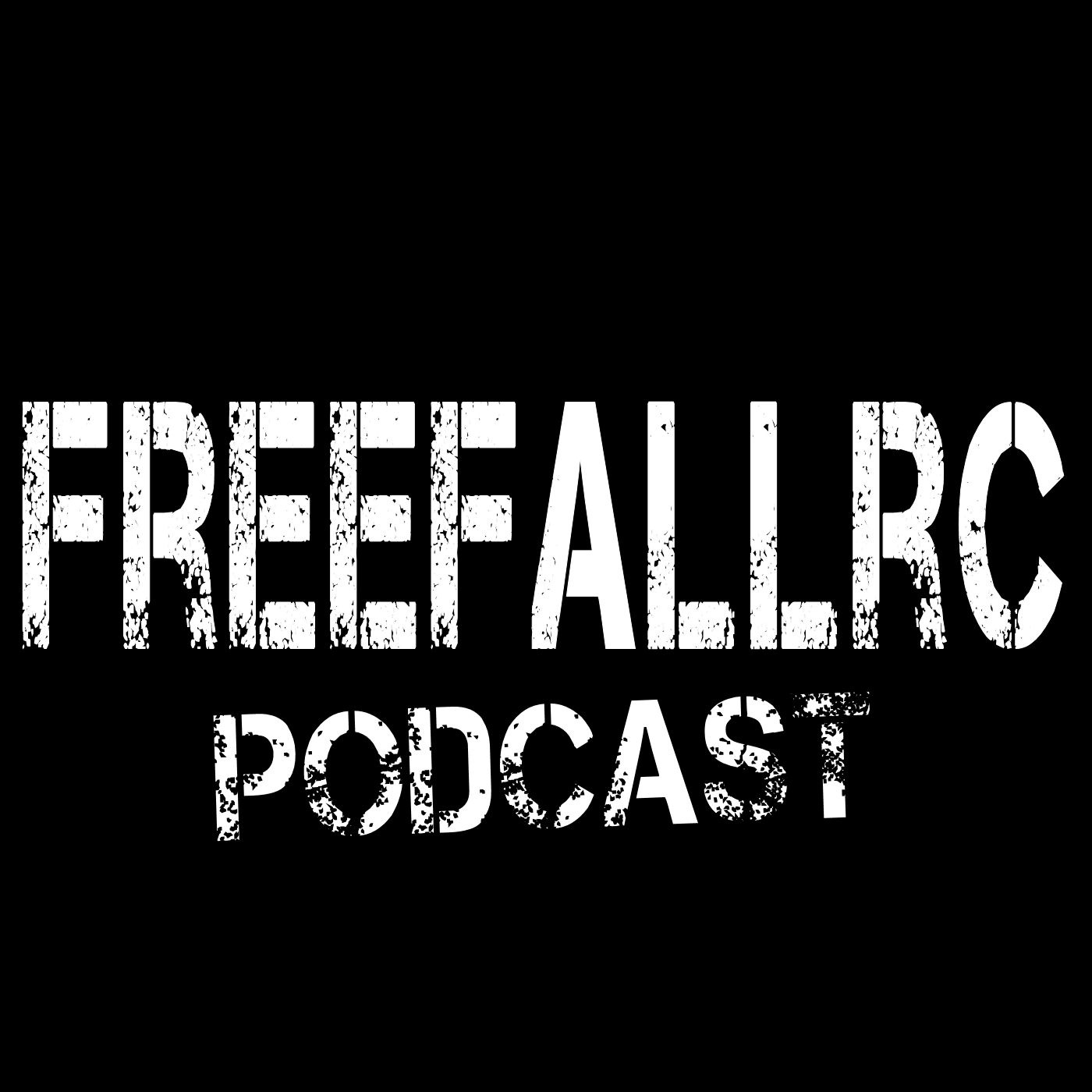 IRCHA Special Announcement
Join Kevin, Andy and Steve as we get the latest news from the IRCHA board,  Charles Anderson, Tim DiPeri, and Wes Minear.  Exciting new stuff coming to an IRCHA Jamboree near you! 
Thank You so much from the FFRC Podcast crew!  
To get in touch with us:
Thank you for listening and subscribing!
Free our Skies and See you next time...