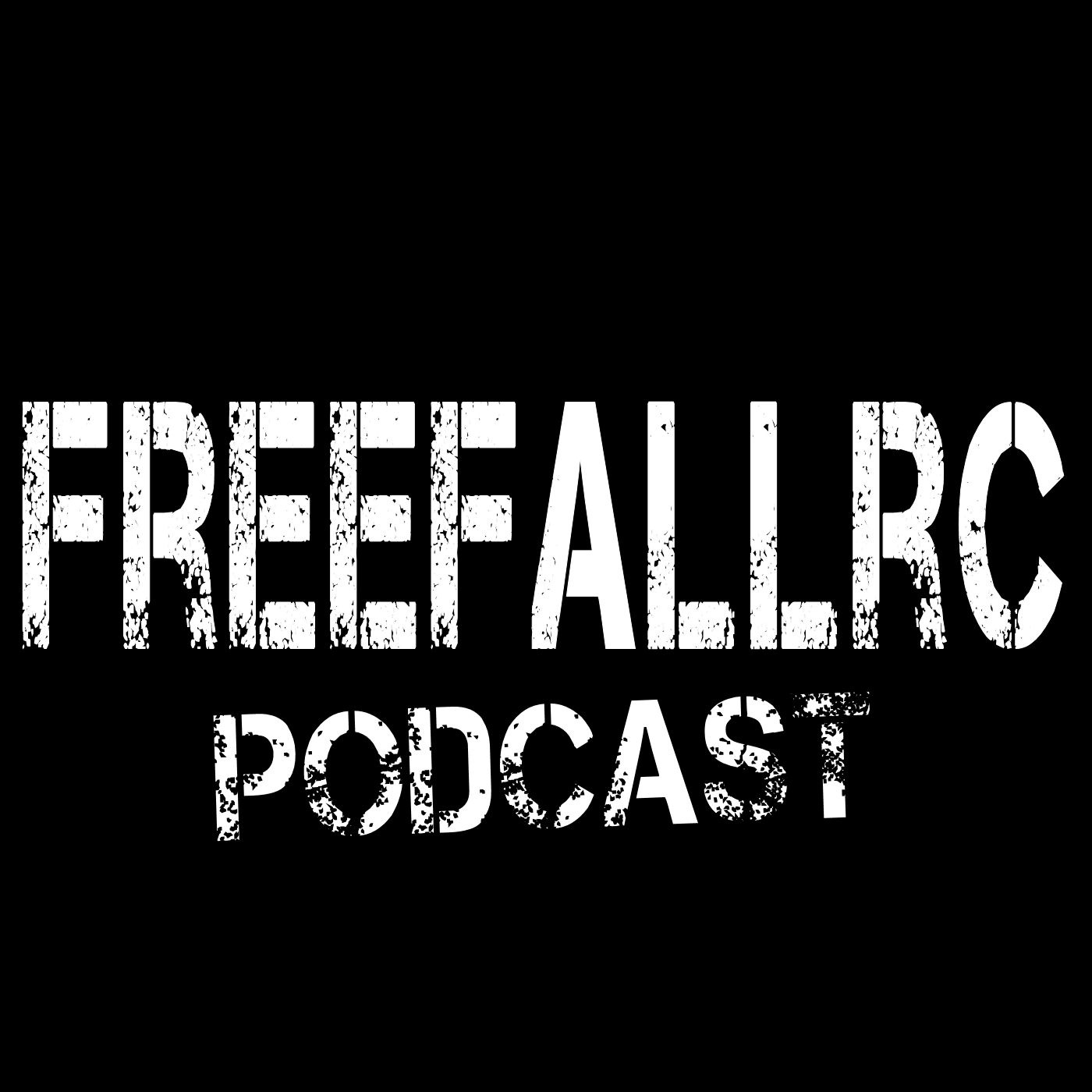 Episode 96 - Listener Series Vol. 1 - Javier Moreno
Join Steve and Kevin start off with a new series, the Listener Series as we highlight our listeners!  Share their experiences in the hobby and get to know them.  To start it off, Volume 1, we have Javier Moreno!  You've probably heard us talk about him in past episodes.  Javier has been with us since the beginning so we figured it's only right to have him start this new series off!!!  

Free our Skies and we'll see ya next time... 


To get in touch with us:
Thank you for listening and subscribing!
Free our Skies and See you next time...