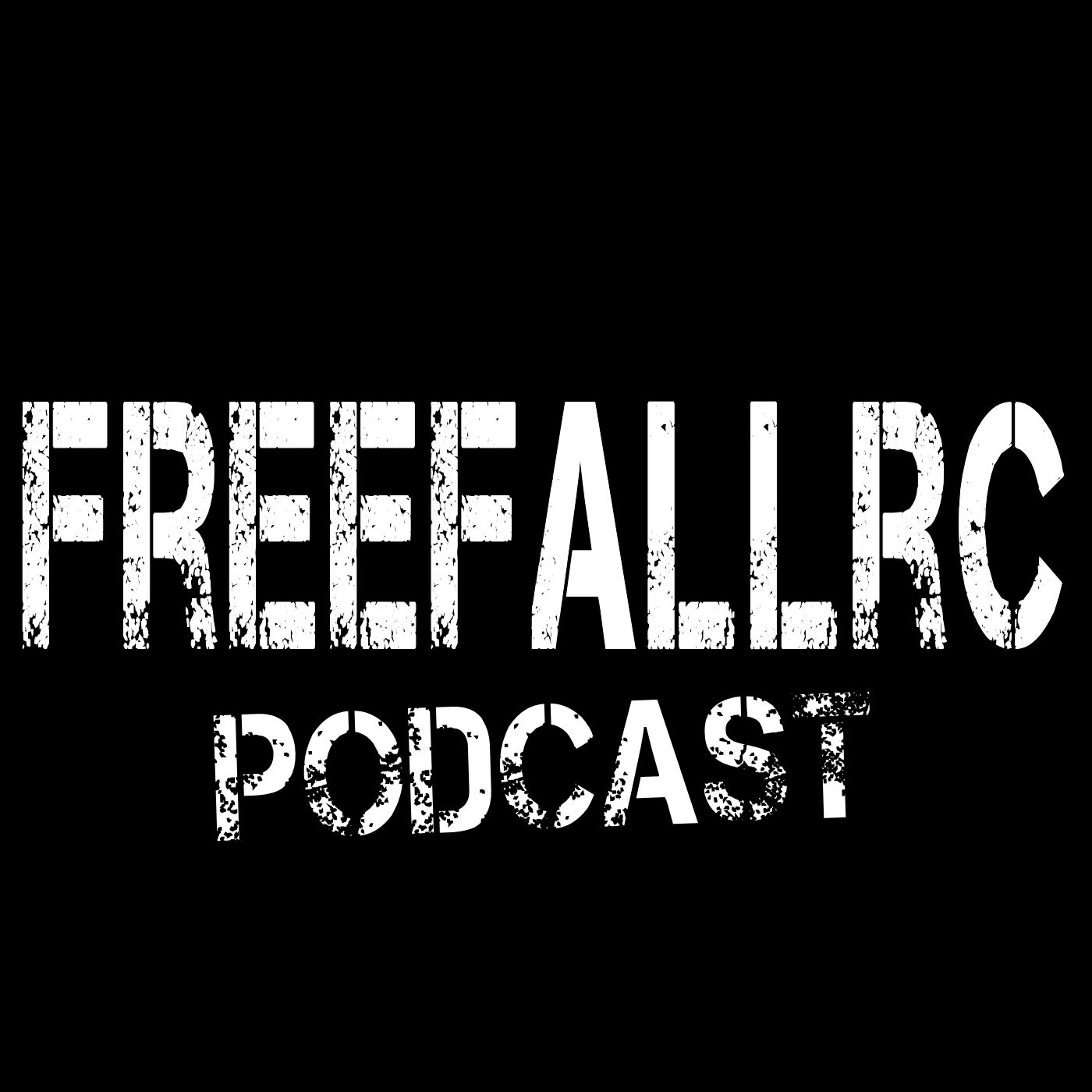 Episode 235 - Old as Sh*t!
Join Steve, Kevin, Andy, and George as we talk about how getting older has effected us in the hobby.  How does it affect you, we'd love to hear from folks who's been in the hobby 10-15+ years to see what has changed for you!
News and Announcements:
To get in touch with us: 
Thank you for listening and subscribing!
Free our Skies and See you next time...