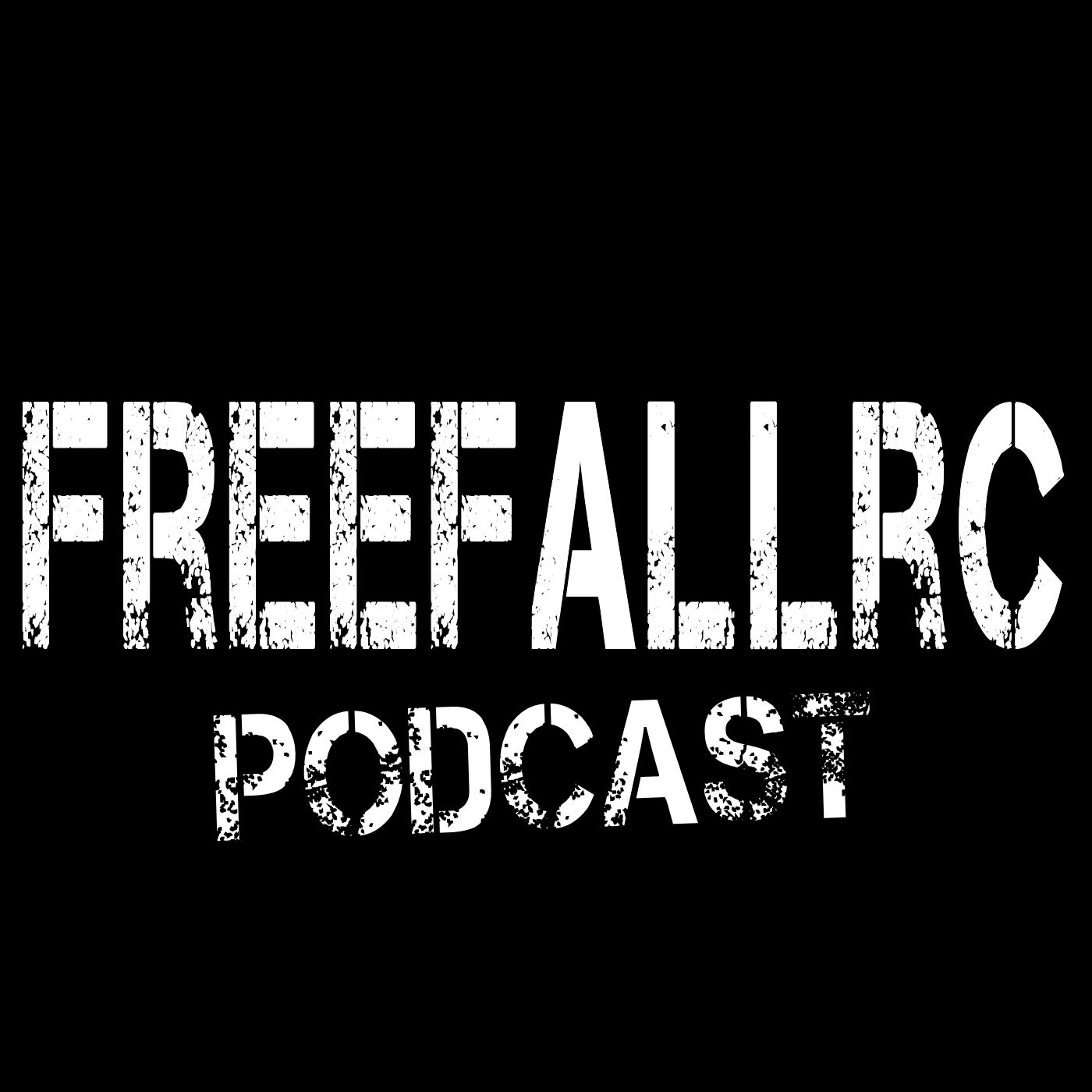 Episode 234 - Primetime with GreyEagleJr!
Join Steve, Kevin, Andy, and George as we welcome GreyEagle jr to the show, yeah this is going to be an interesting one for sure... 
News and Announcements:
To get in touch with us: 
Thank you for listening and subscribing!
Free our Skies and See you next time...