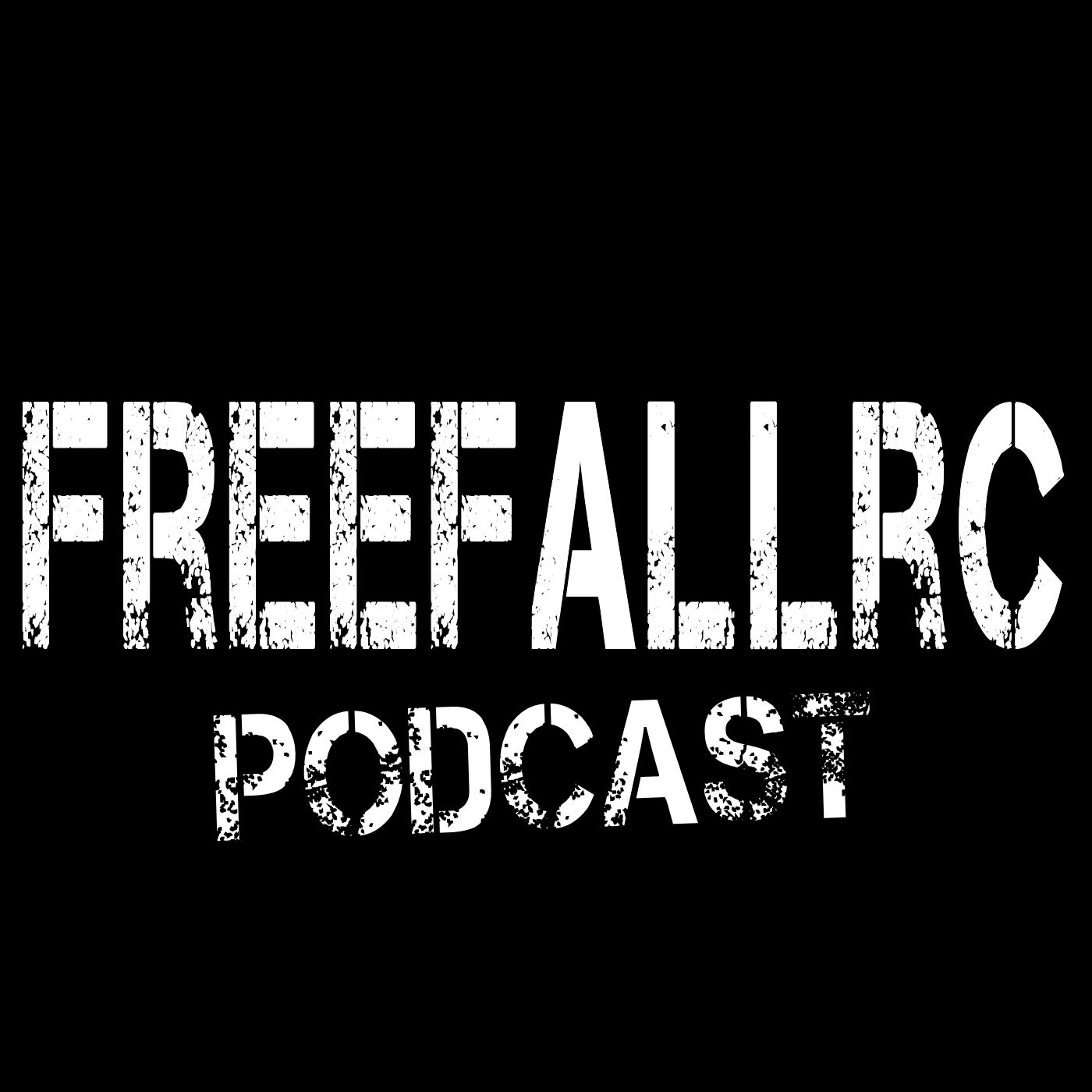 Episode 232 - Tuning it up with Paul Andreoli!
Join Steve, Kevin, Andy, and George as we welcome Paul Andreoli to the show.  We dig into FBL tuning and Paul shares his experience in tuning the vbar Neo flybarless controller.
No News And Announcements in this episode but we have a special treat from the Planker!
To get in touch with us: 
Thank you for listening and subscribing!
Free our Skies and See you next time...