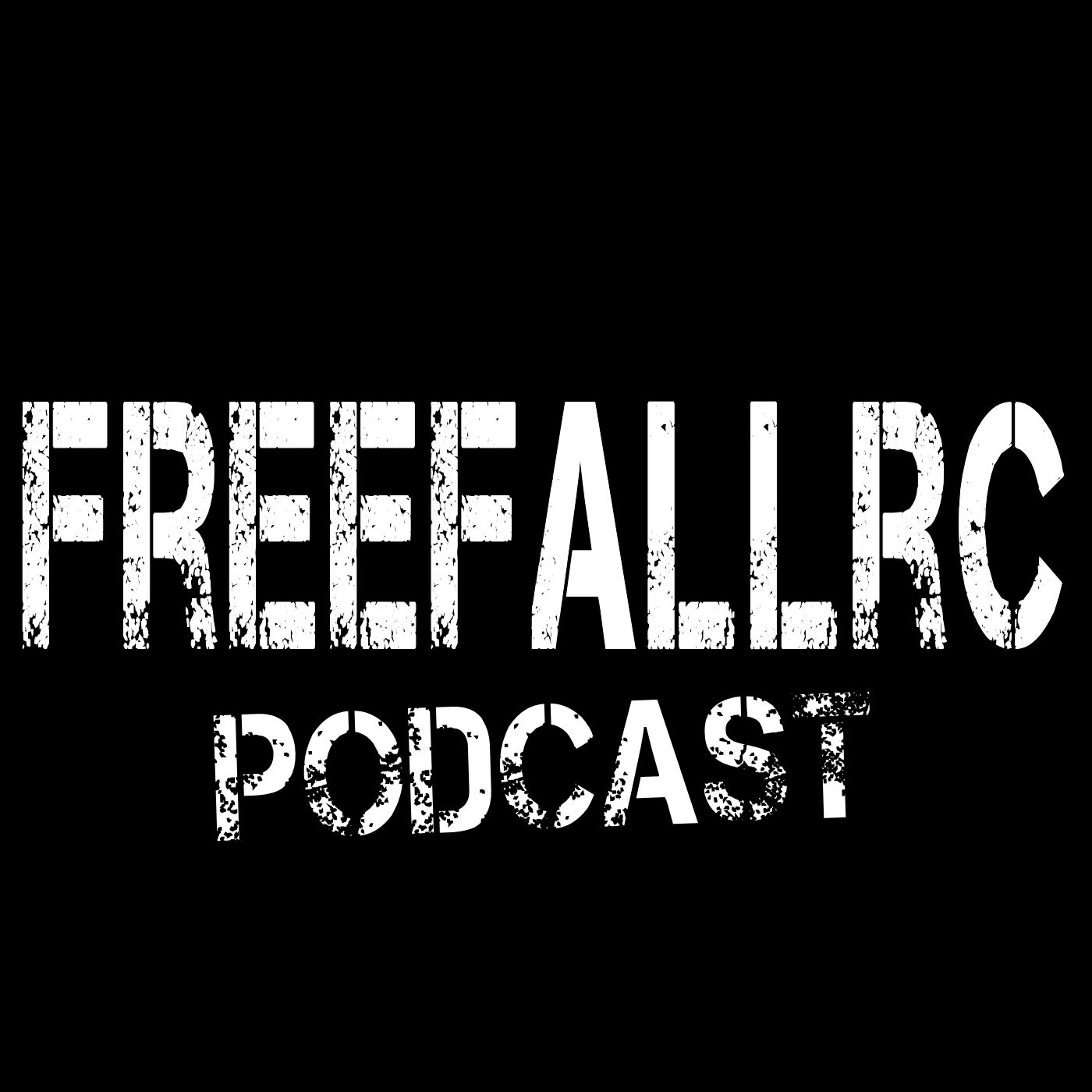 Episode 230 - Safety Dance!
Join Steve, Kevin, Andy and George as we discuss our thoughts on safety in the hobby.  What precautions do you take?
News and Announcements:
IRCHA is on! August 5-9th!
To get in touch with us: 
Thank you for listening and subscribing!
Free our Skies and See you next time...