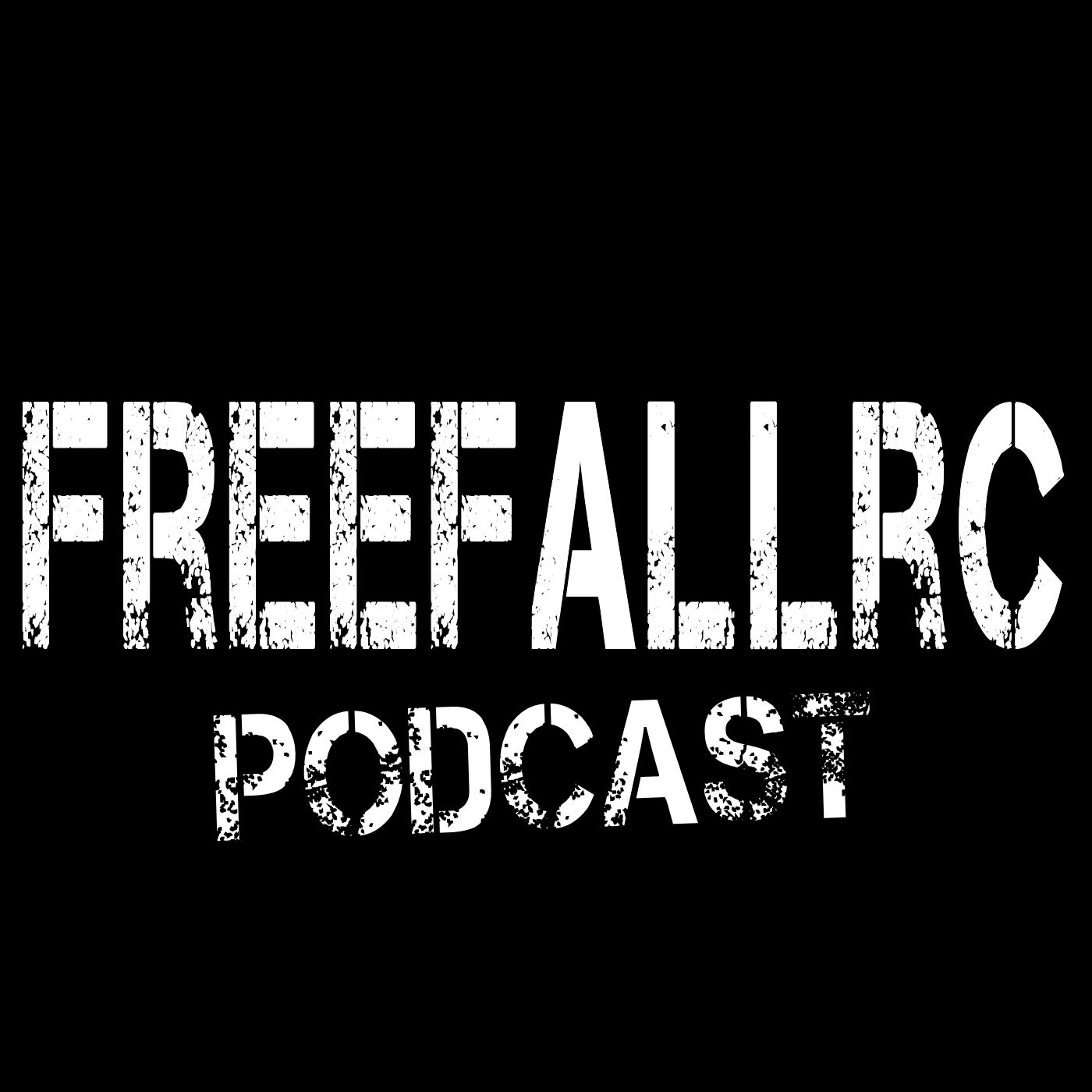 Episode 228 - Open the Door!
Join Steve, Kevin, Andy and George as we talk about the world opening back up and will we see things go back to normal for us? Club? Events? 
News and Announcements:
To get in touch with us: 
Thank you for listening and subscribing!
Free our Skies and See you next time...