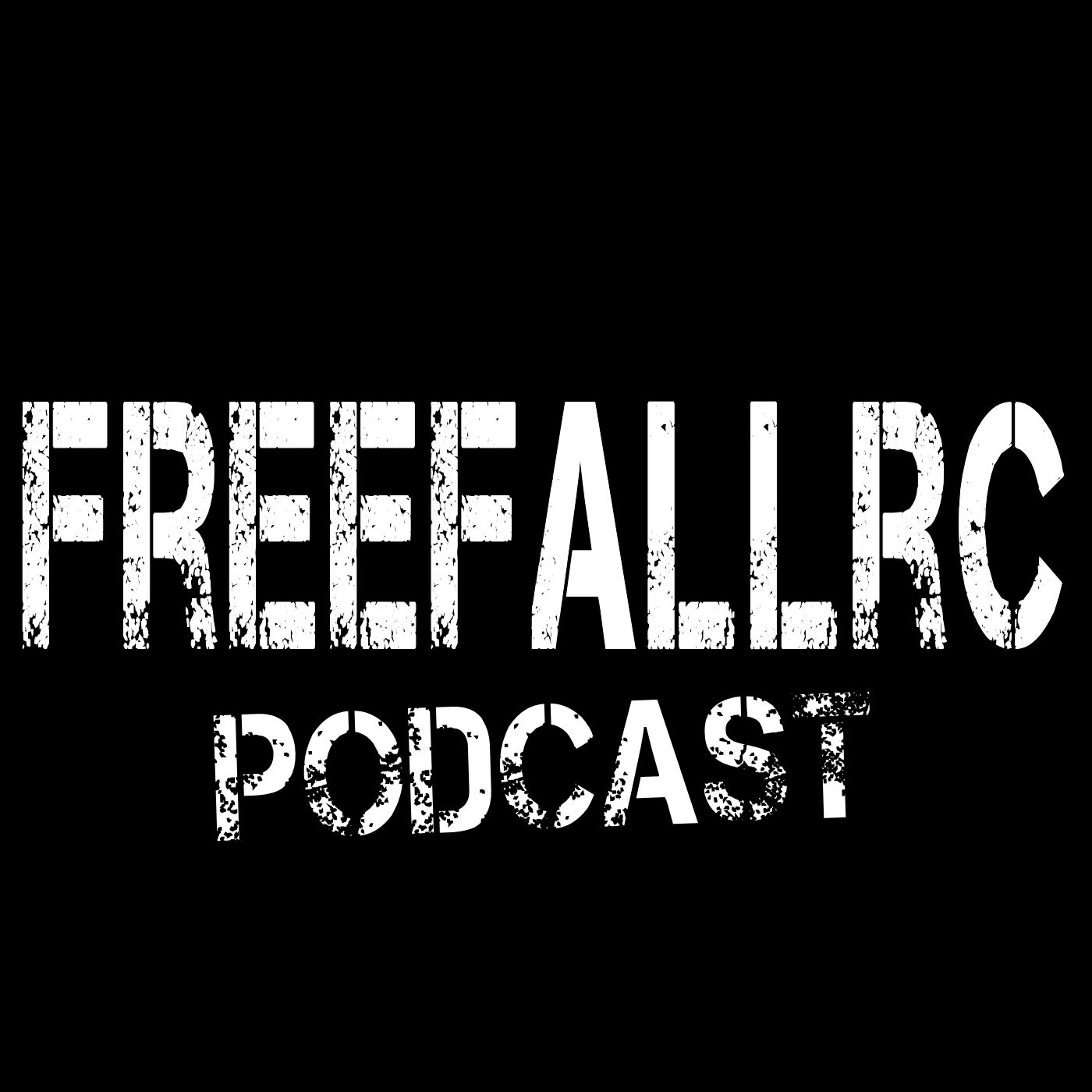 Episode 227 - Budgets?
Join Steve, Kevin, Andy and George as we talk about how we spend money in the hobby.  Do we use credit, cash, haggle, barter, and others.. 
News and Announcements:
To get in touch with us: 
Thank you for listening and subscribing!
Free our Skies and See you next time...