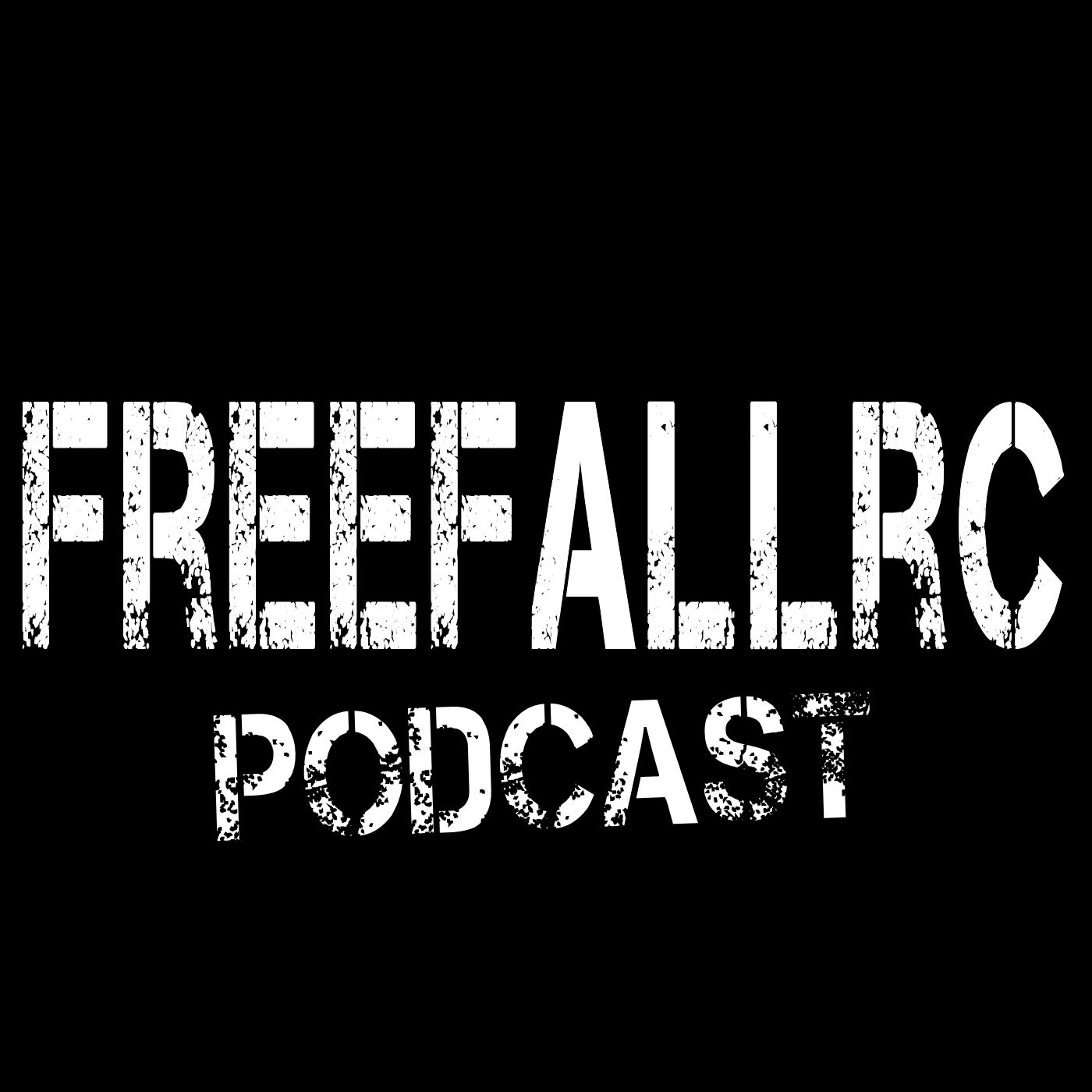 Episode 226 - An Evening with the Planker!
Join Steve, Kevin, Andy and George as well welcome back on the show, our planker behind the scenes, the one and only Mike DiGennaro.  We take a look behind the scenes of the planker episodes, what it takes, how Mike comes up with these things.  Have a laugh with us and enjoy another episode of the FFRC Podcast!
News and Announcements:
To get in touch with us: 
Thank you for listening and subscribing!
Free our Skies and See you next time...