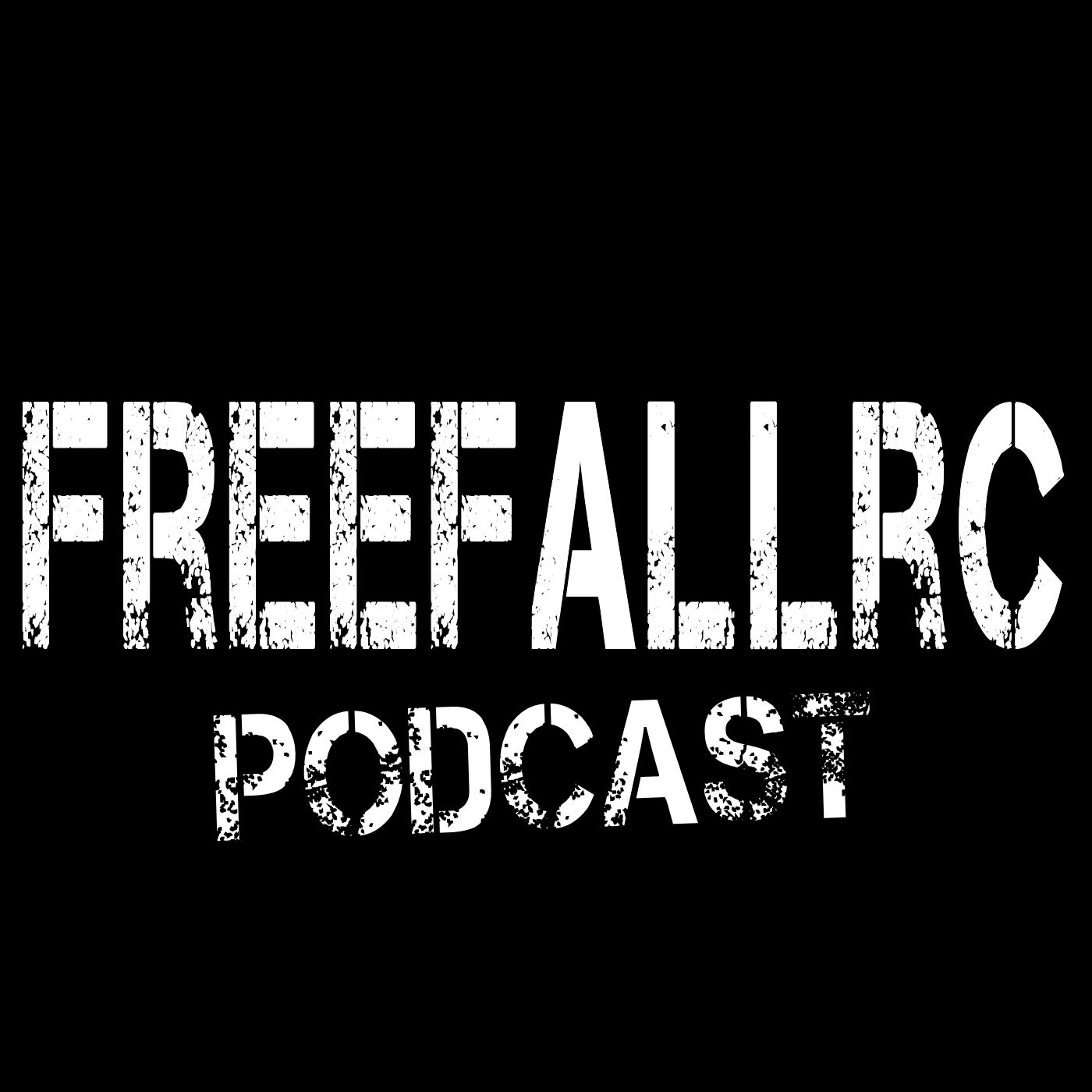 Episode 225 - Competitions with the Full Montee!
Join Andy, Kevin, and Steve as we welcome Robert Montee back on the show. We talk about competitions and get an insight look into what it takes to run, why do folks do it, and more!  
News and Announcements:
To get in touch with us: 
Thank you for listening and subscribing!
Free our Skies and See you next time...