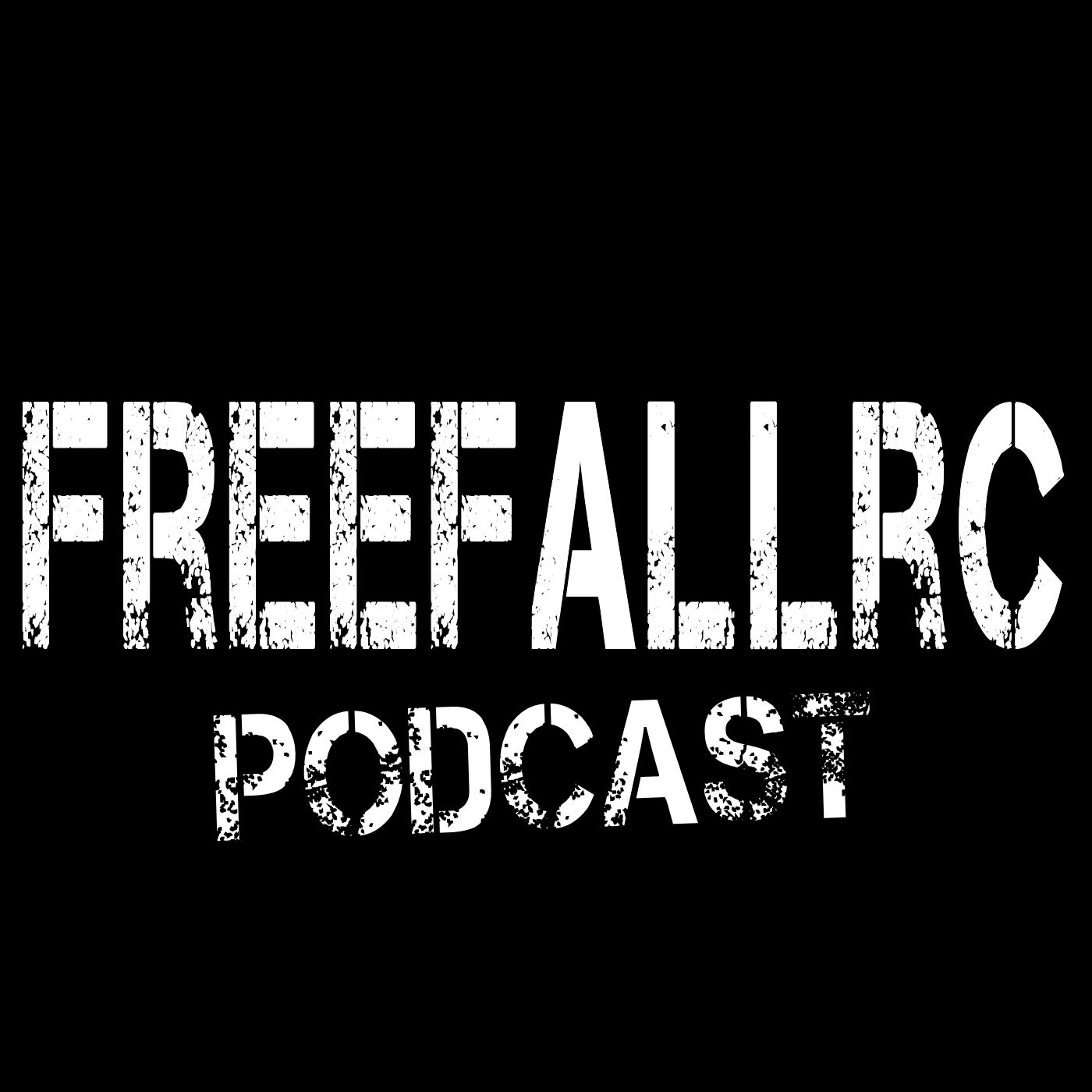 Episode 222 - What are you saving that for?
Join Kevin, Andy, George and Steve as we talk about some spring cleaning and what to do with your useless stuff!
Links for News and Announcements:
Lynx/Oxy returning to production. quote from Luca "Hi dears! Just a quick update about covid / lynx oxy and ACE CNC situation.




... we are open normally.. We slowed down the past 2 weeks but now we open back 100%.




Thanks to your heli support,  industrial friends and customers support we are busy.. again!




I can see again a little light on the tunnel end.. this is what I need to energize myself and go forward..




Luca Invernizzi"

XFC new competition.   

https://www.facebook.com/139919652743899/posts/2801362526599585?sfns=1

 

1:9 Scale B-17G 'Sweet Pea' - Wing part 1
To get in touch with us: 
Thank you for listening and subscribing!
Free our Skies and See you next time...