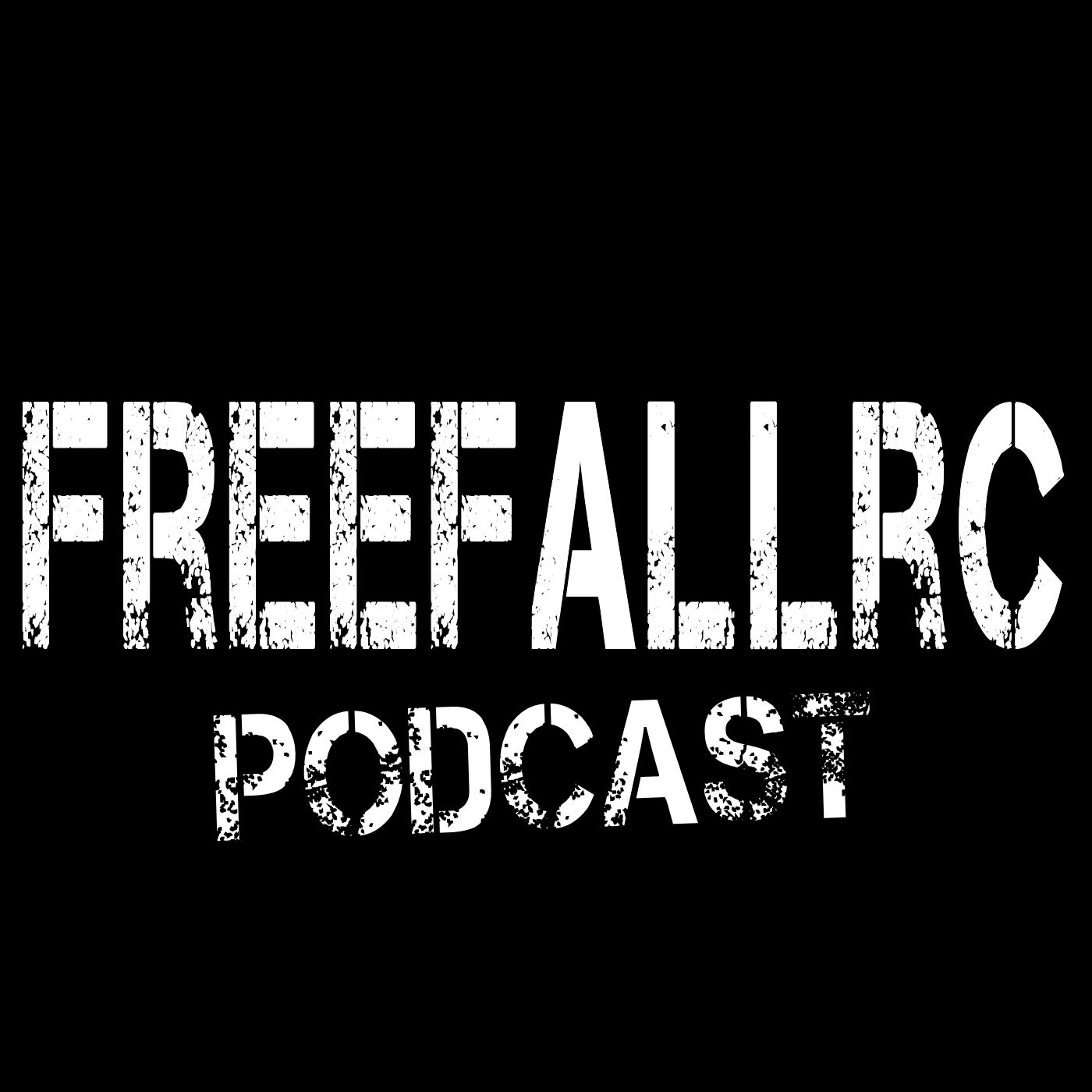 Episode 220 - 7 Degrees of Pitch with Ray Bacon!
Join Steve, Andy, Kevin and George as we get to know Ray Bacon!  Listen to Ray's experiences in the hobby, how he progresses and learns in the hobby! This was a fun episode for us to record so join us in the fun and prepared to have a laugh! 
To get in touch with us: 
Thank you for listening and subscribing!
Free our Skies and See you next time...