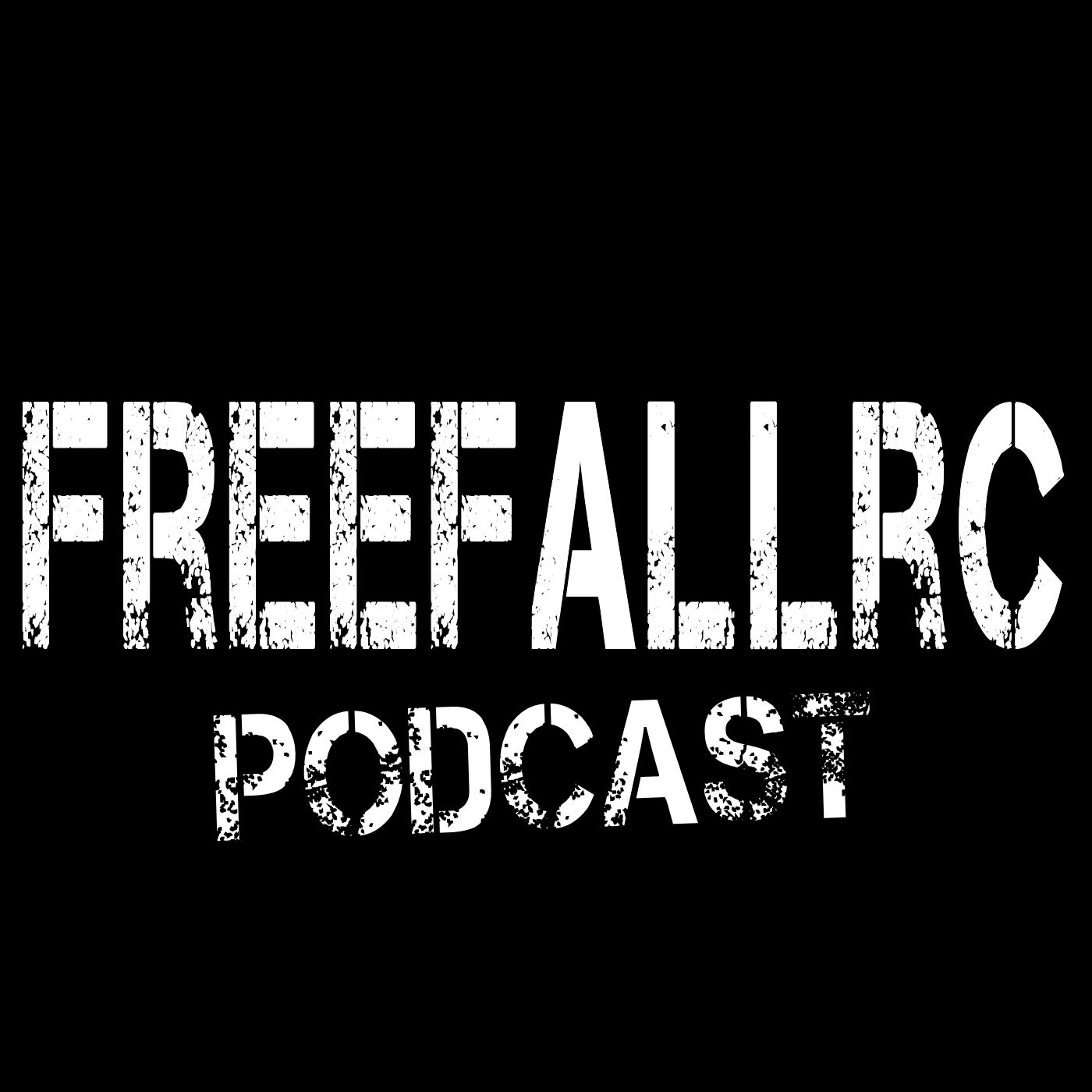 Episode 219 - Review Series Vol 07 Oxy 5 Helicopter!
Join Steve, Andy, Kevin and George as Kevin does his review of the Oxy 5 Helicopter.  We dig into this heli and Kevin shares his experiences with it. 
To get in touch with us: 
Thank you for listening and subscribing!
Free our Skies and See you next time...