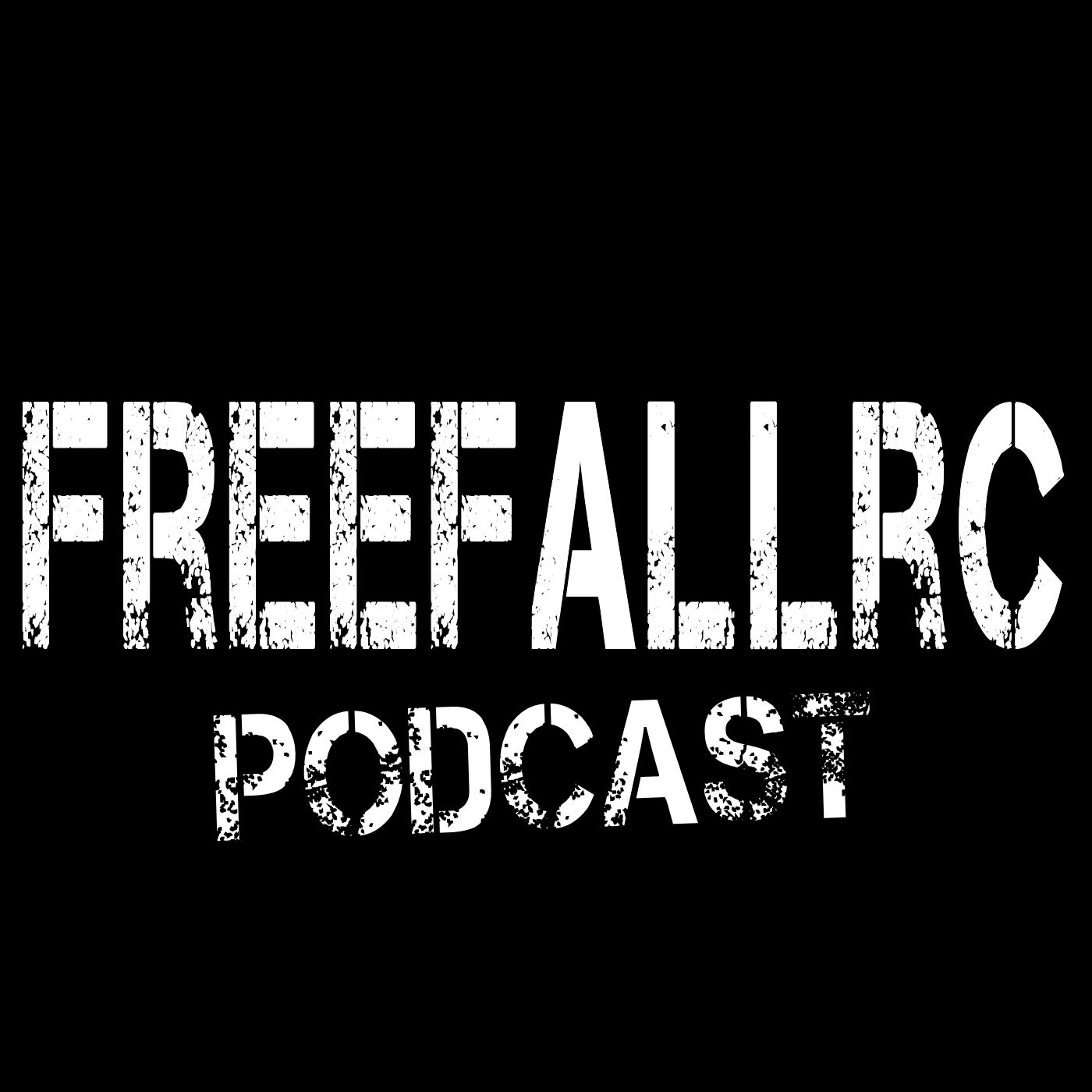 Episode 218 - Virus, Game on?
Join Steve, Andy, Kevin and George as we dig into a little about the virus, what we see could be the affects of this and how things have changed recently.  We also go over 250+ new facebook likes, we blame George, lol.  But seriously we're so grateful to be over 1200 likes now and we're thinking of a way to commemorate this achievement.  That will come in a following episodes. 
To get in touch with us: 
Thank you for listening and subscribing!
Free our Skies and See you next time...