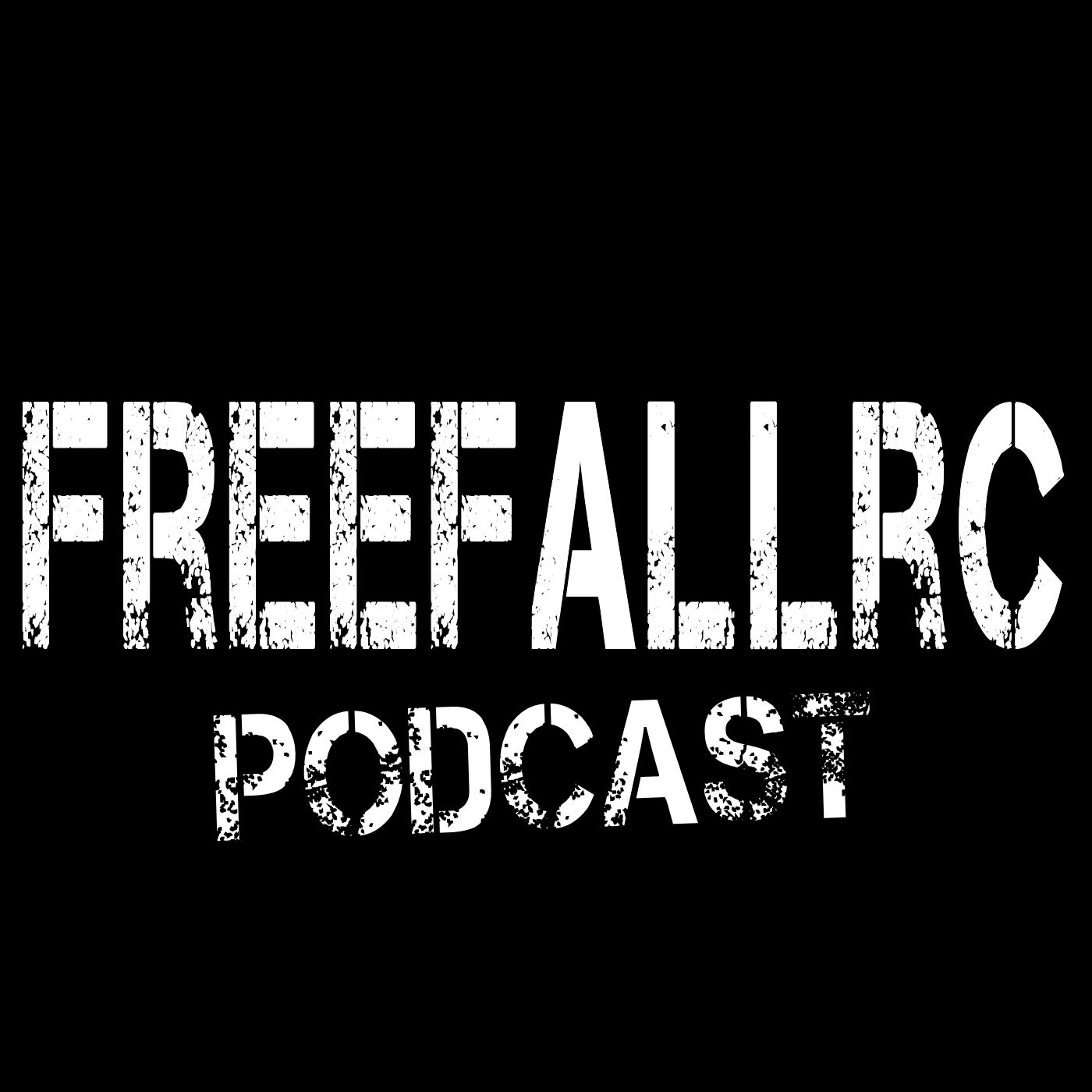 Episode 216 - Death, Taxes and Podcasting!
Join Steve, Andy, and Kevin want to officially welcome George Baker of Tirediron Aviation to the podcast crew.  We talk about what it takes to be on the show, what we were looking for in a host, how Andy and George made the cut and more!!!!  
To get in touch with us: 
Thank you for listening and subscribing!
Free our Skies and See you next time...