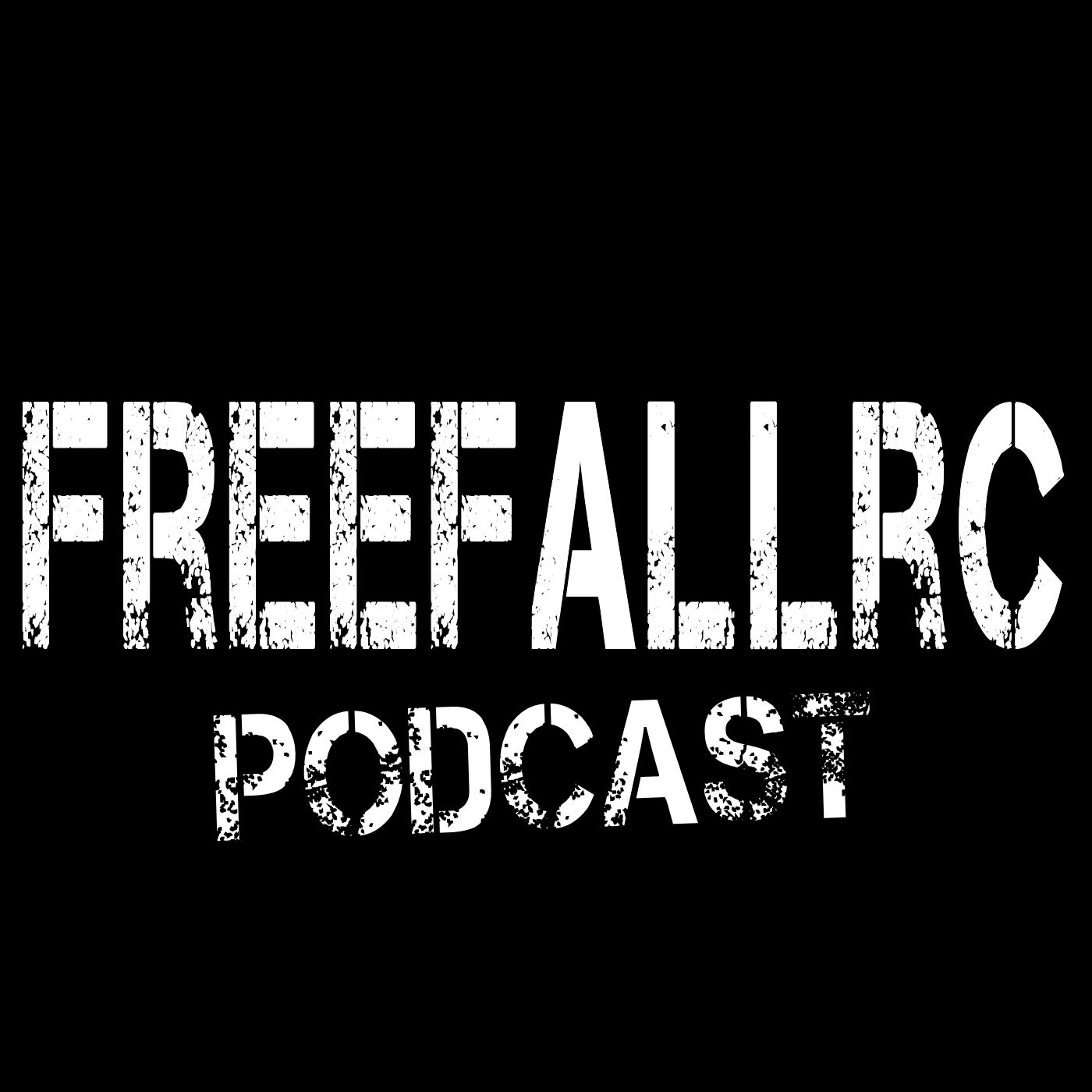 Episode 215 - Listener Series Vol 20 with Tom Messer!
Join Steve, Andy, Kevin and George as we welcome Tom Messer to our listener series volume 20.  We get to know Tom and hear his experiences, his unique point of view about the FAA proposal and more! 
We want to thank all those that wrote into the FAA and support the hobby by voicing your opinions and concerns! 
To get in touch with us: 
Thank you for listening and subscribing!
Free our Skies and See you next time...