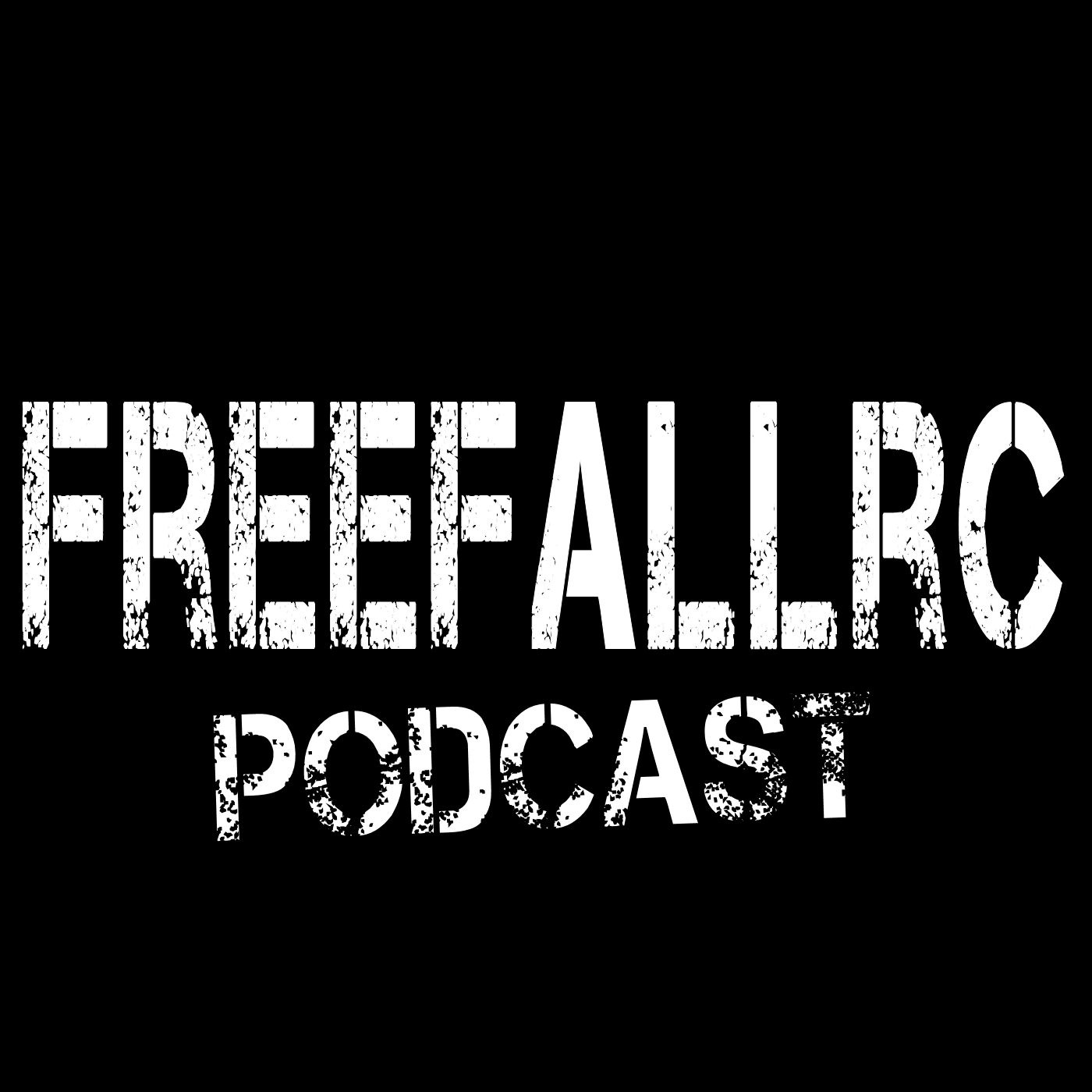 Episode 205 - Review Series Vol 6 XLPower Specter 700!
Join Andy, Kevin and Steve as they chat about the XLPower 700.  We get to hear Andy's review on the Specter, building to crashing, join us for another review series episode. 
Happy Holidays from the FFRC Podcast crew and family! 
To get in touch with us: 
Thank you for listening and subscribing!
Free our Skies and See you next time...