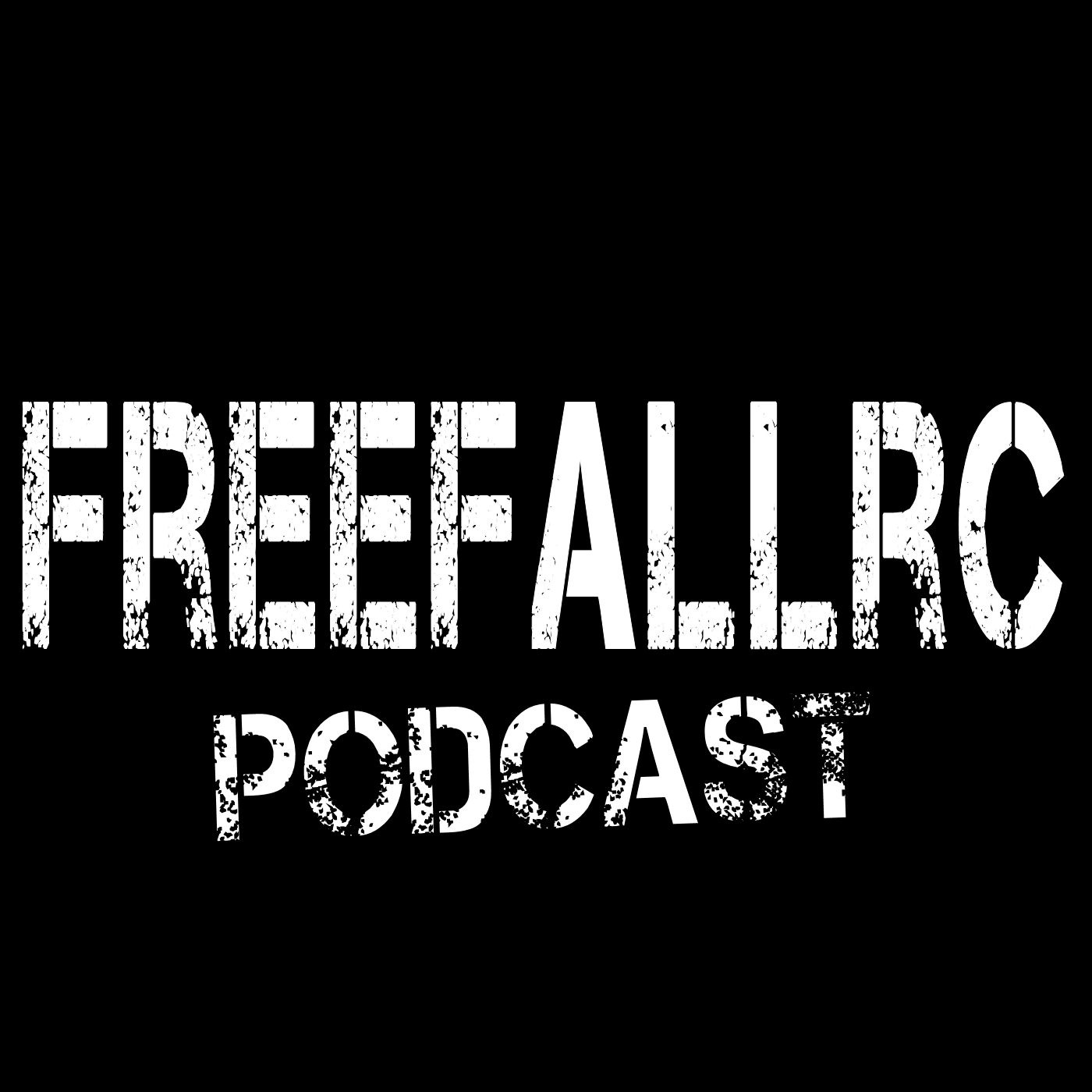 Episode 204 - Listener Series Vol 19th with Jon Pruett!
Join Steve and Andy as we welcome Jon Pruett on the show. We get to know Jon and learn a bunch of things from him about balsa kits and building.  
Happy Thanksgiving to all our listeners, family, friends from the FFRC Podcast crew! 
To get in touch with us: 
Thank you for listening and subscribing!
Free our Skies and See you next time...