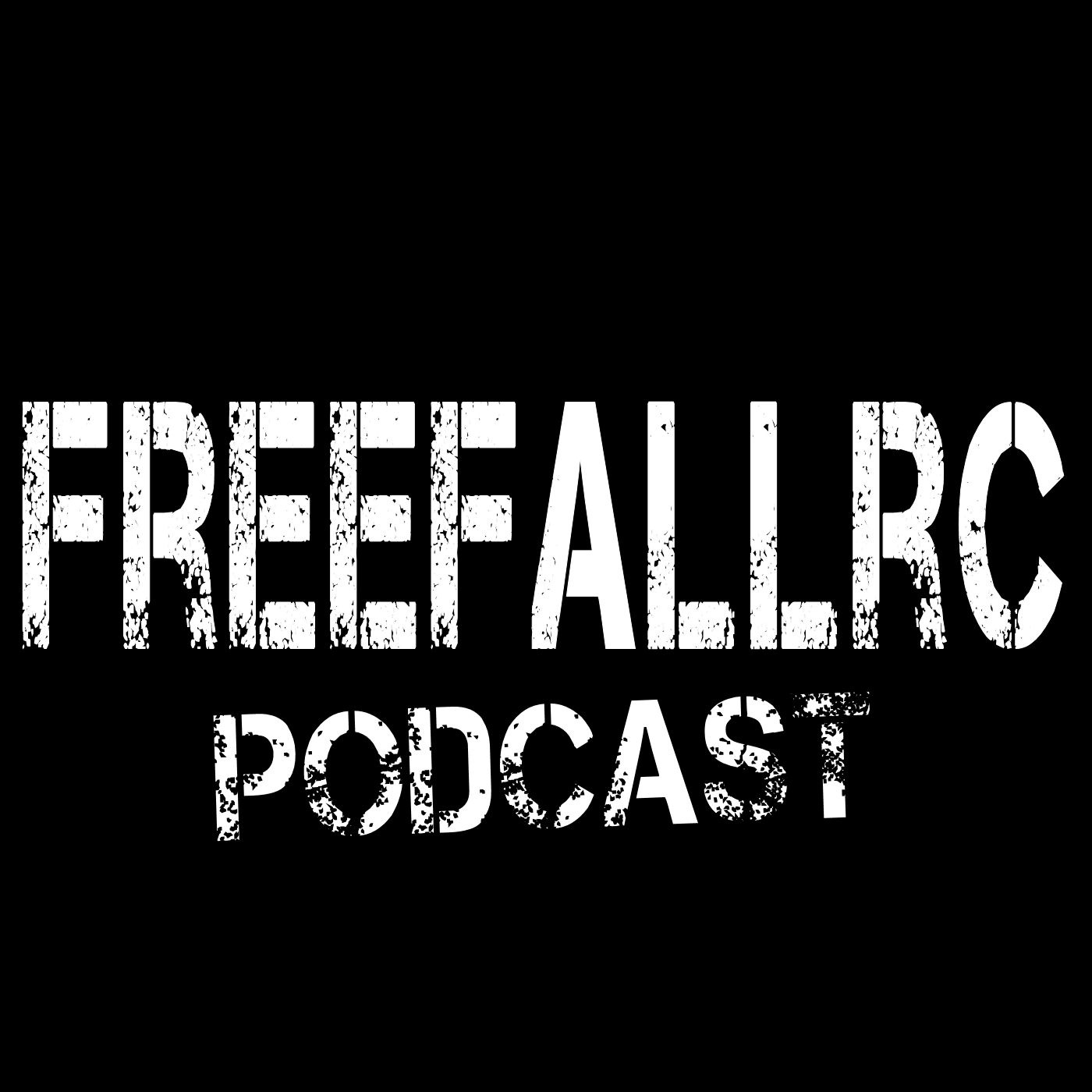 Episode 203 - Thanks to Y'all!!
Join Steve, Kevin and Andy as we give thanks on a day of Thanks!  Find out what we're thankful for, come tell us what your thankful and what Thanksgiving means for you.  
Happy Thanksgiving to all our listeners, family, friends from the FFRC Podcast crew! 
To get in touch with us: 
Thank you for listening and subscribing!
Free our Skies and See you next time...