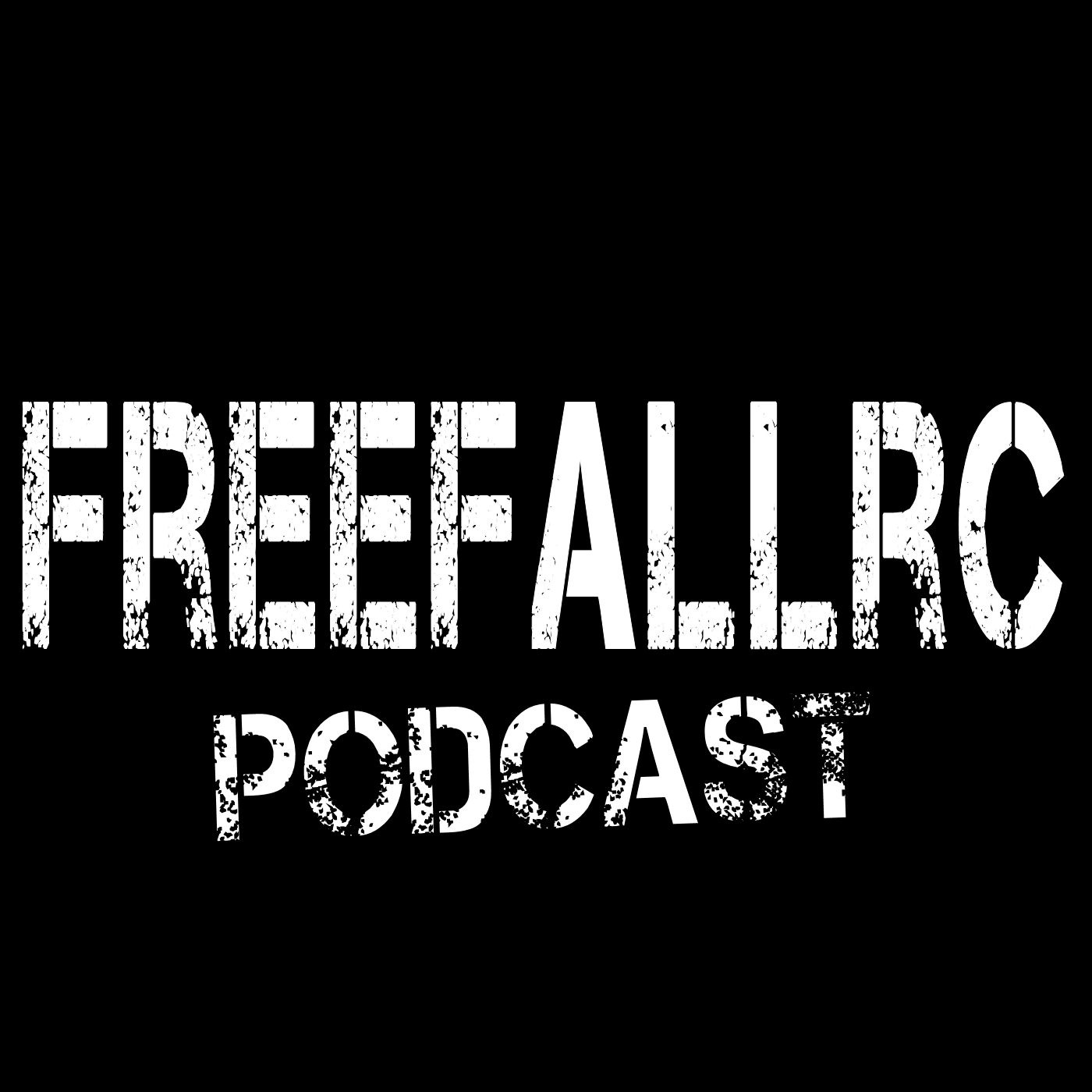 Episode 201 - Make RC Helis Great Again with Scott Graham!
Join Kevin, Andy and Steve as they welcome, El Presidente, the one and only, Scott Graham!  We get to know Scott and talk about his experiences in the hobby.  This one's a long one so sit back, grab a drink and some snacks for another episode of FreeFallRC Podcast!
Thank You so much from the FFRC Podcast crew! 
To get in touch with us: 
Thank you for listening and subscribing!
Free our Skies and See you next time...