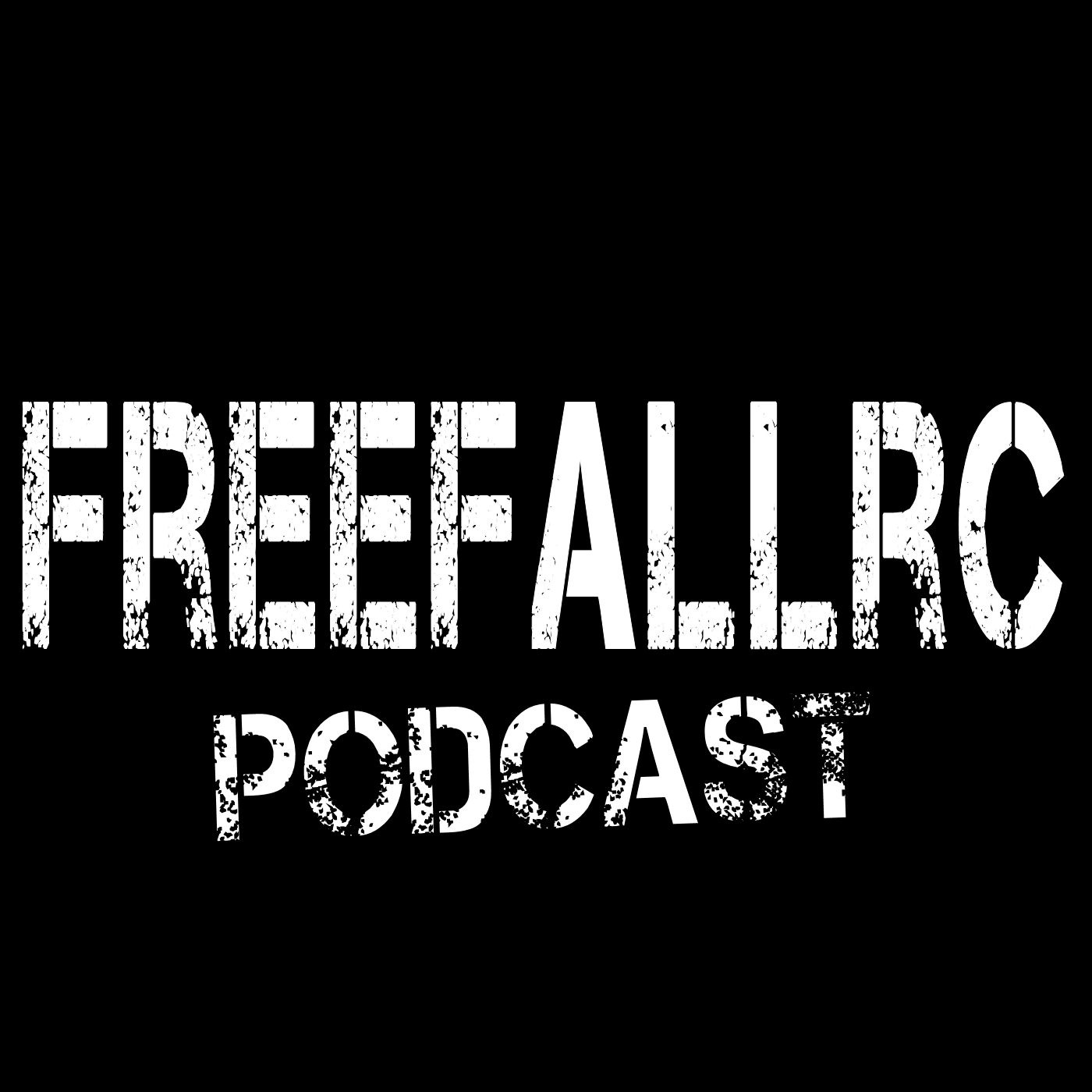 Episode 198 - Road to 200!
Join Steve, Kevin and Andy as we talk about our up coming 200th episode and we need your help for this one.  We would like our listeners to drop us a voicemail at (973) 936-8936.  Voicemails have a limit of 3 mins, so leave your name, location, what was your favorite moment or episode, favorite outtakes or favorite rants.  Let us know what you like about the show, Thanks all our listeners that have supported us to this milestone and we appreciate every person that takes the time to listen to our show! 
Thank You so much from the FFRC Podcast crew! 
To get in touch with us: 
Thank you for listening and subscribing!
Free our Skies and See you next time...