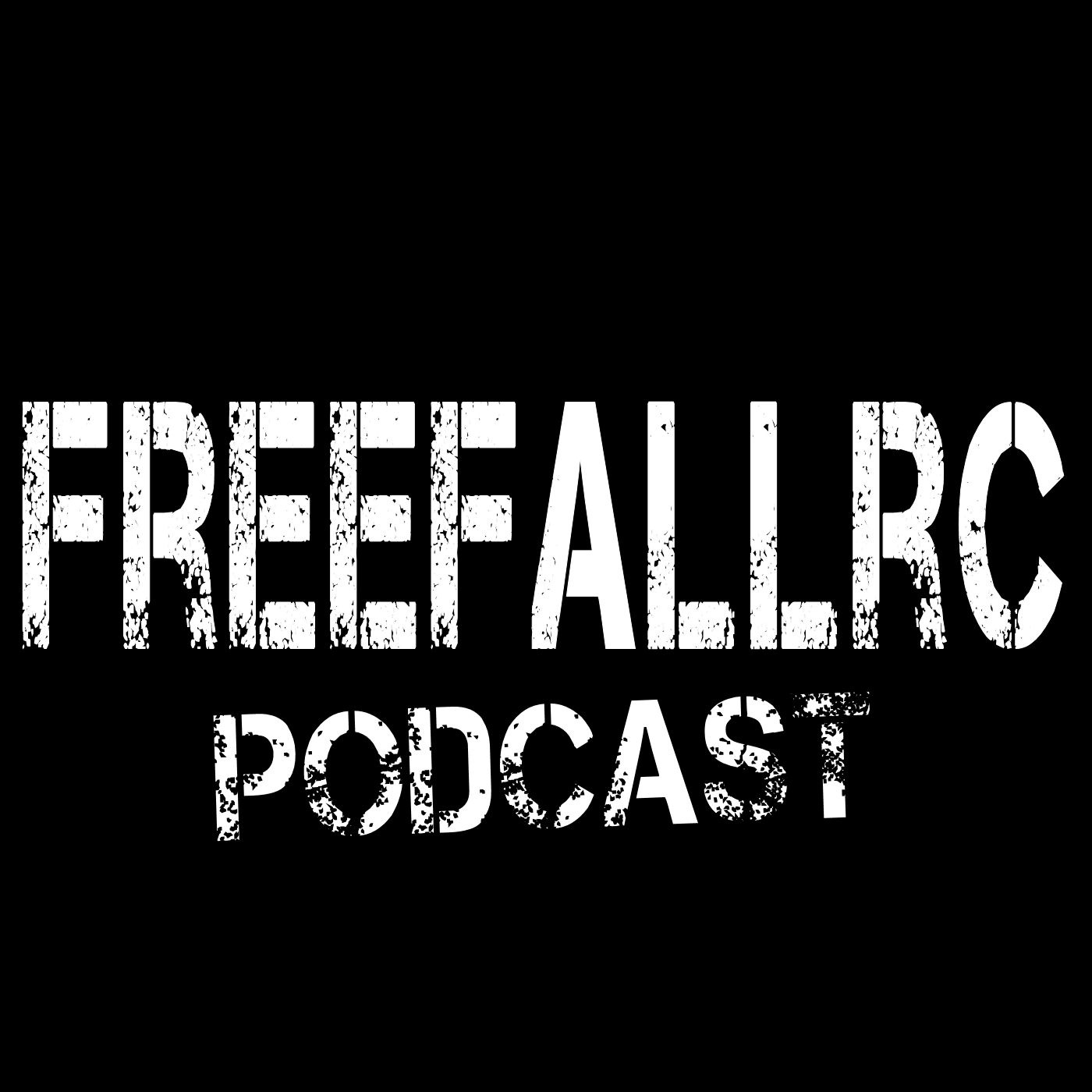 Episode 195 - Flying on the Road!
Join Steve and Andy as we talk about flying on the road, not literally but when we're on vacation or business trip that's not fun fly related, what can traveling with aircrafts look like, what to consider and what to think about.  
Thank You so much from the FFRC Podcast crew! 
To get in touch with us: 
Thank you for listening and subscribing!
Free our Skies and See you next time...