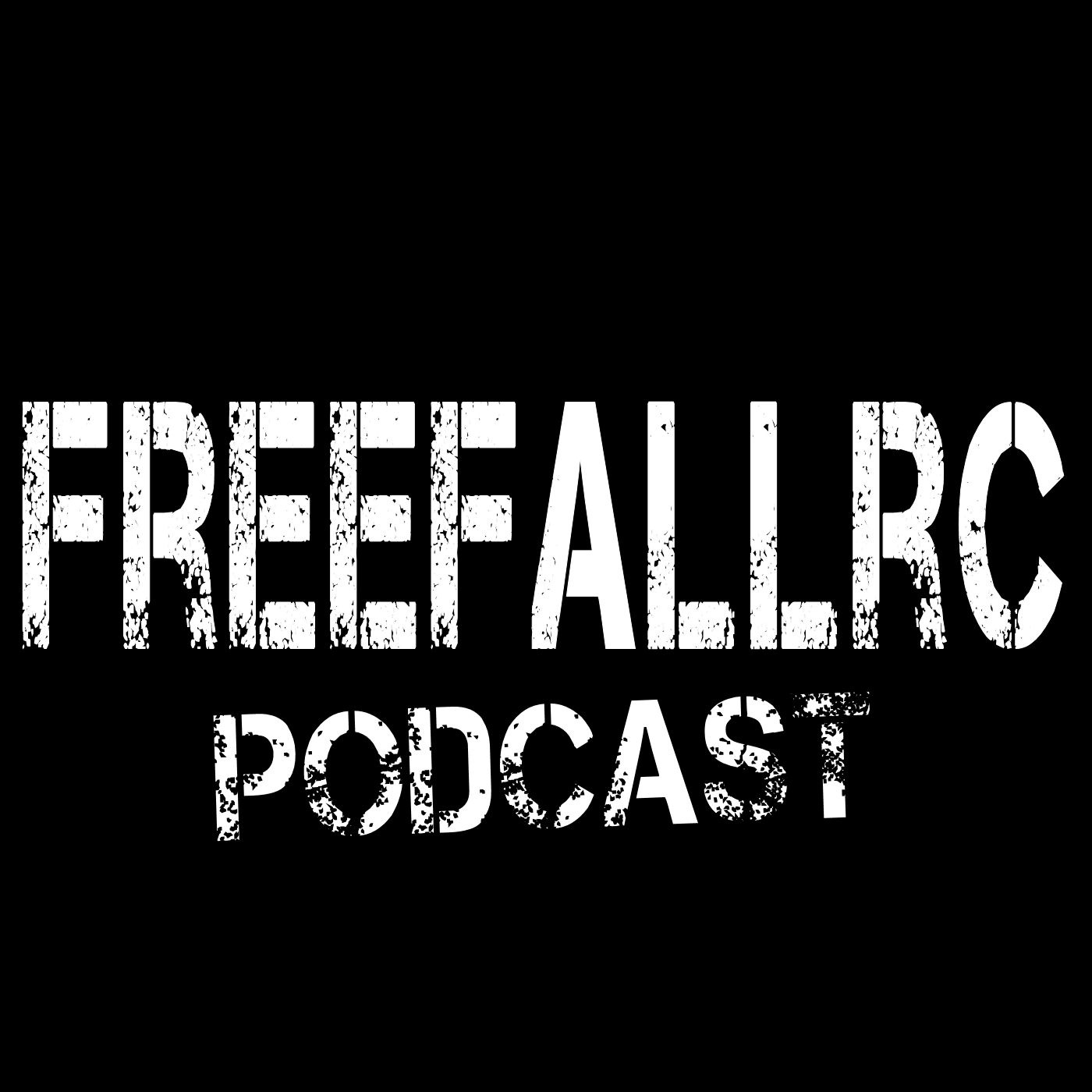 Episode 192 - What Degree is enough?
Join Andy, Steve, and George as we discuss what pitch is enough pitch, for scale folks it might only be 10/11, but for 3D folks, it could be 13/14/15/16 and beyond! 
Thank You so much from the FFRC Podcast crew! 
To get in touch with us: 
Thank you for listening and subscribing!
Free our Skies and See you next time...