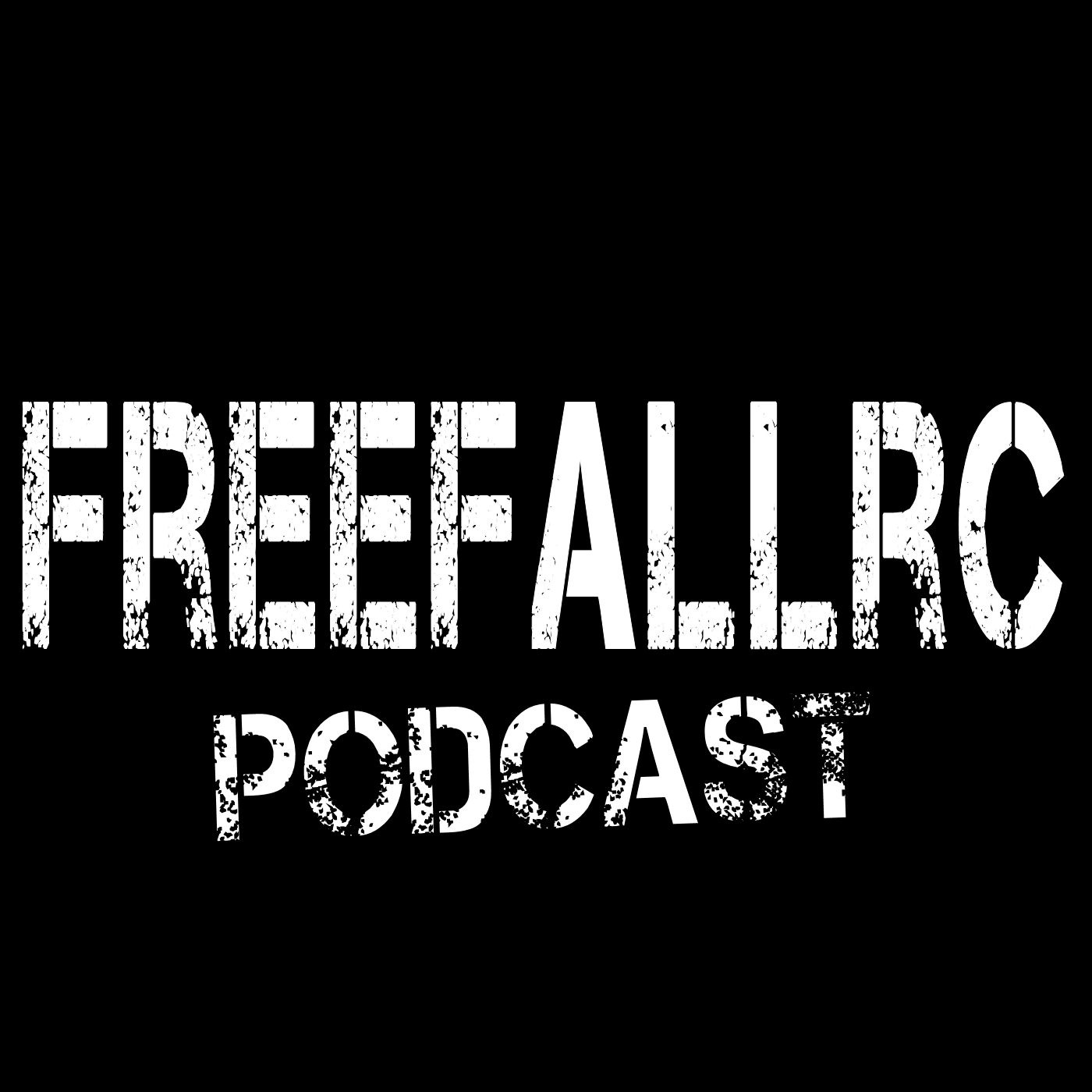 Episode 188 - Did you happen to leave a comment!
Join the whole gang, Steve, Kevin and Andy as we finally go over all comments and emails from the last 6 weeks.  
Thank You so much from the FFRC Podcast crew! 
To get in touch with us: 
Thank you for listening and subscribing!
Free our Skies and See you next time...