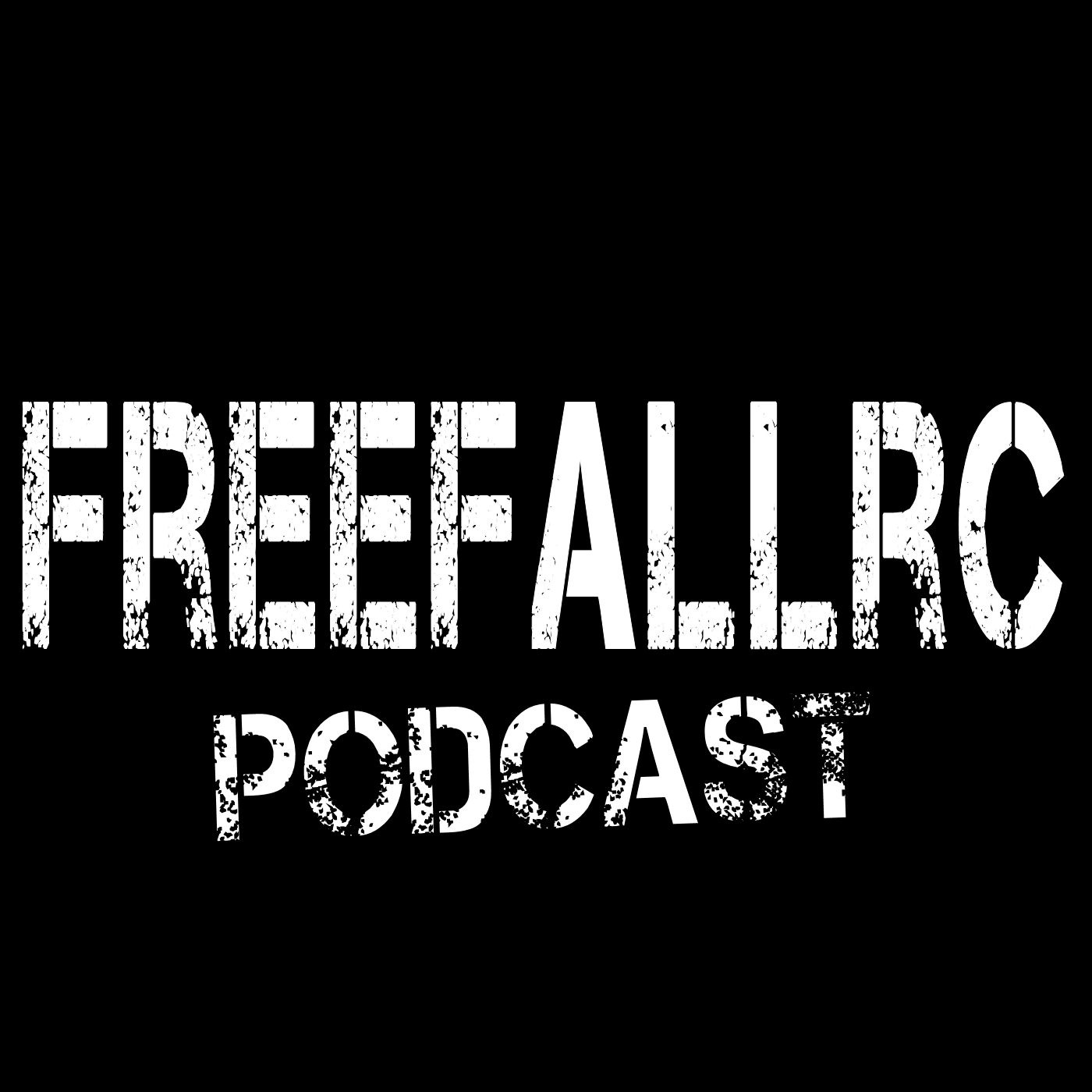 Episode 185 - We're here at IRCHA 2019!
Join Steve, Kevin and Andy as interview a couple folks and talk about our first day at 2019 IRCHA Jamboree!!
Thank You so much from the FFRC Podcast crew! 
To get in touch with us: 
Thank you for listening and subscribing!
Free our Skies and See you next time...