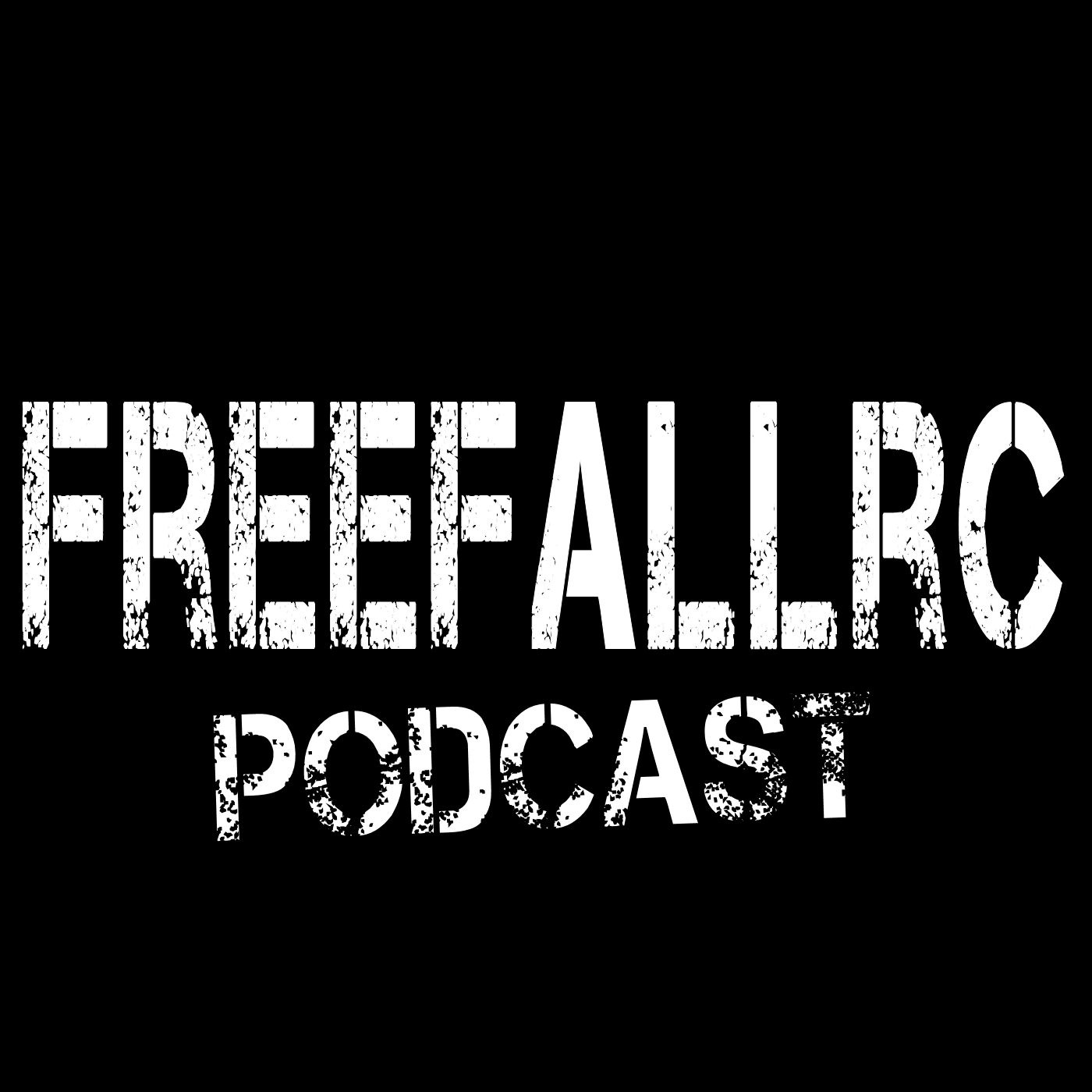 Episode 180 - Sharing the Hobby! 
Join Steve, Andy and Kevin as we talk about the many ways you can share the RC hobby!  Social Media, Video Platforms, Talking to people face to face!  How do you share the hobby?
Thank You so much from the FFRC Podcast crew! 
To get in touch with us: 
Thank you for listening and subscribing!
Free our Skies and See you next time...