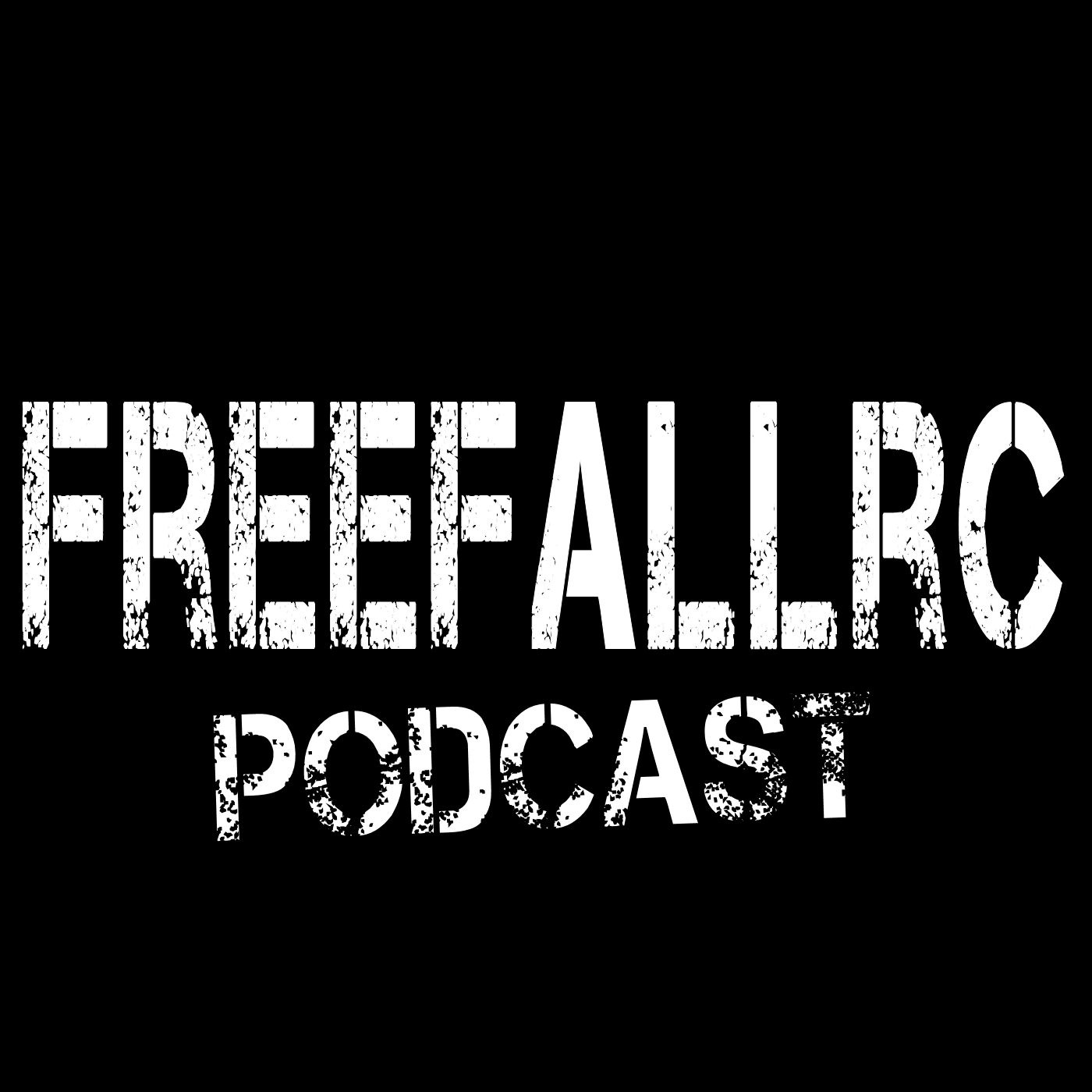 Episode 176 - Top 10 of 2019!
Join Andy, Kevin and Steve as we do some googling.  We look up what the Top 10 RC planes, helis and quads/drones to get, well, at least what the internet is saying to get.  Don't trust the internet!  We have fun with this topic and see the all the amazon amazing things the internet says you should buy!  
Thank You so much from the FFRC Podcast crew!  
To get in touch with us: 
Thank you for listening and subscribing!
Free our Skies and See you next time...