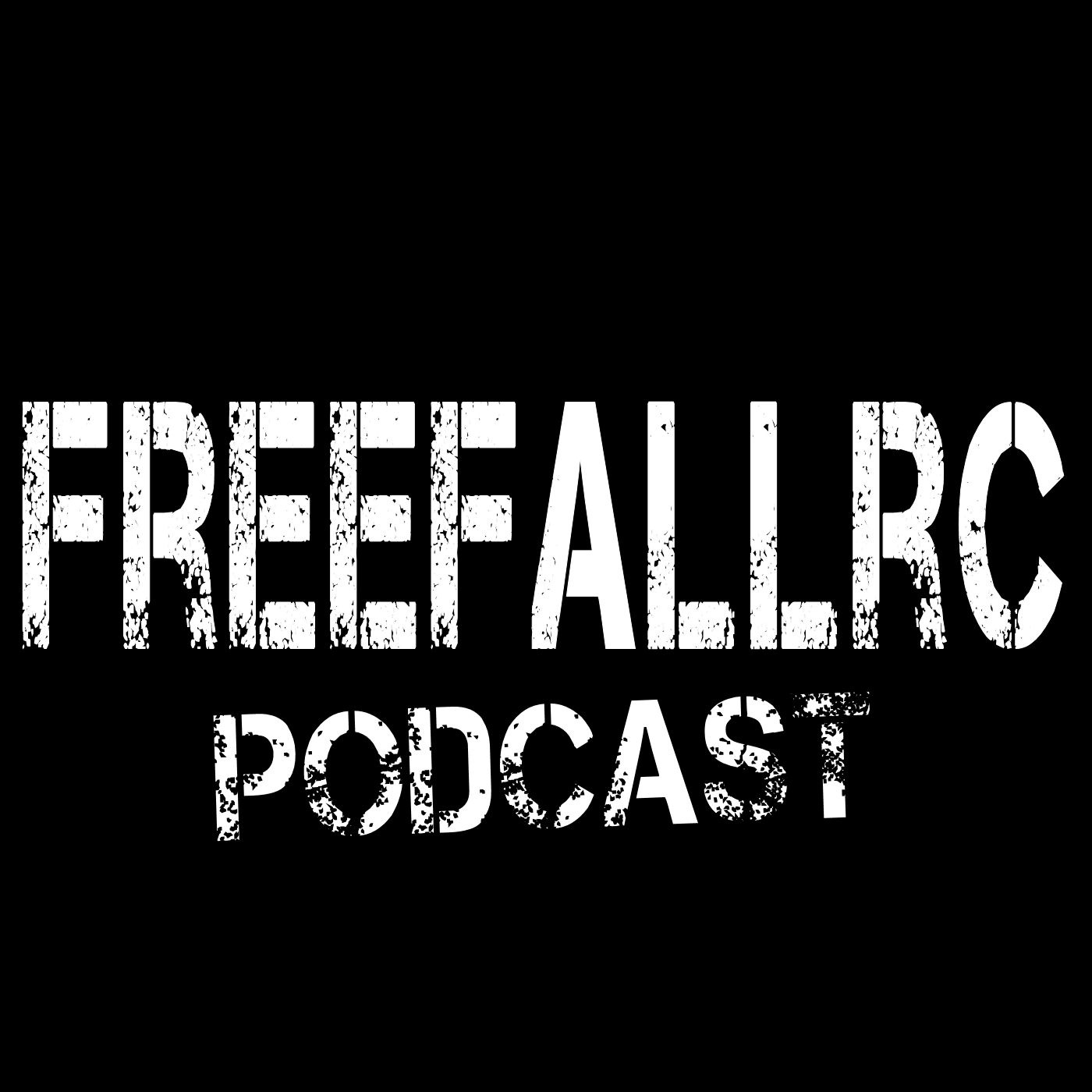 Episode 175 - Ask and You shall receive! 
Join Andy, Steve and Kevin for a fun episode of Q&A!  We posted on FB and FT forums crowd sourcing questions for us to answer.  We'll give you an answer but who knows if it's a good one or not.  Listen in and find out! Join us for another episode of FreeFallRC Podcast!  
Thank You so much from the FFRC Podcast crew!  
To get in touch with us: 
Thank you for listening and subscribing!
Free our Skies and See you next time...