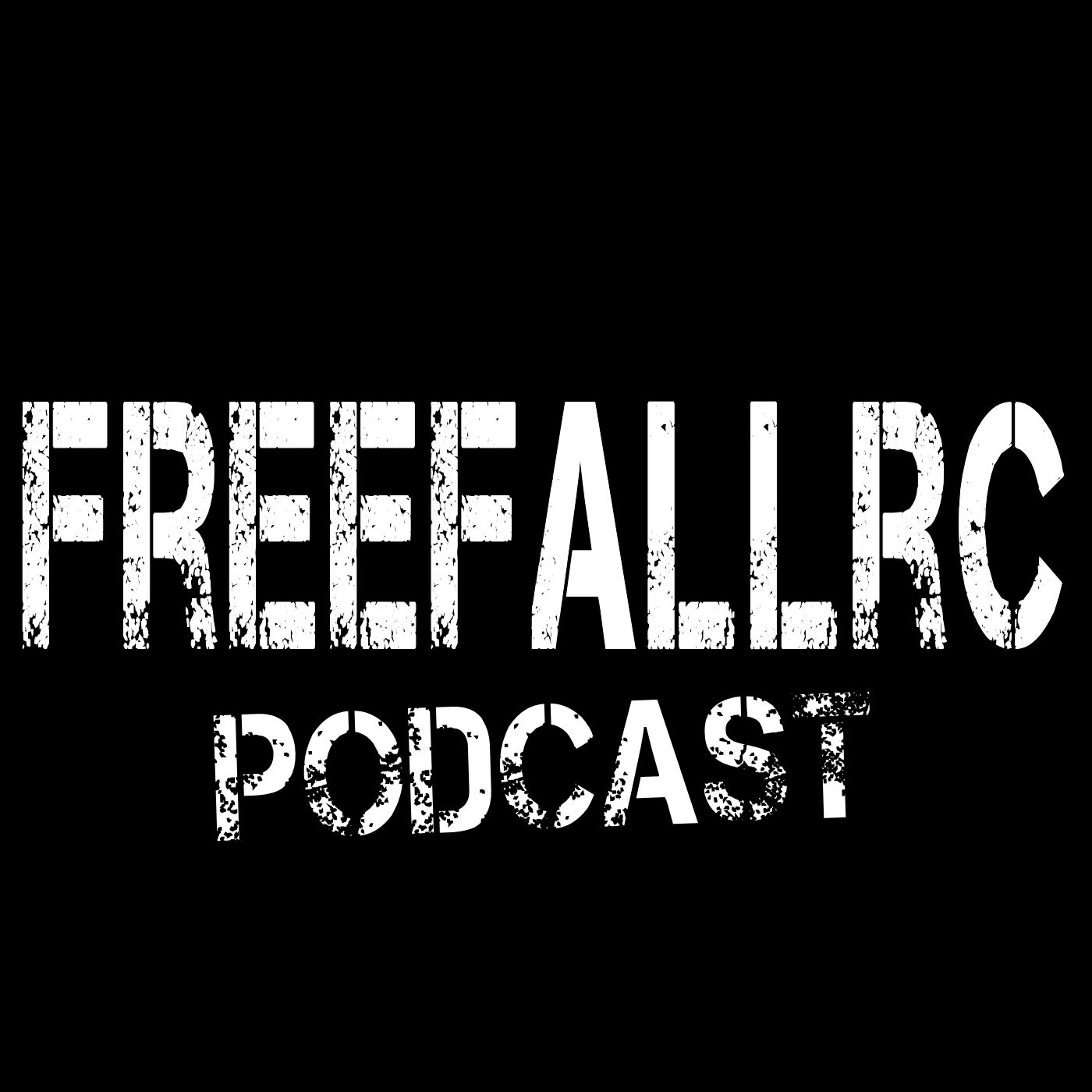 Episode 173 - Spring! Kraken! Fling!
Join Steve, Kevin and Andy as we talk about the Spring Fling 2019 Event and the New Goblin Kraken! Great messages from our listeners and of course busting Bill Ann's chops! (We love you Bill!) Join us for some fun! 
Thank You so much from the FFRC Podcast crew!  
To get in touch with us:
Thank you for listening and subscribing!
Free our Skies and See you next time...