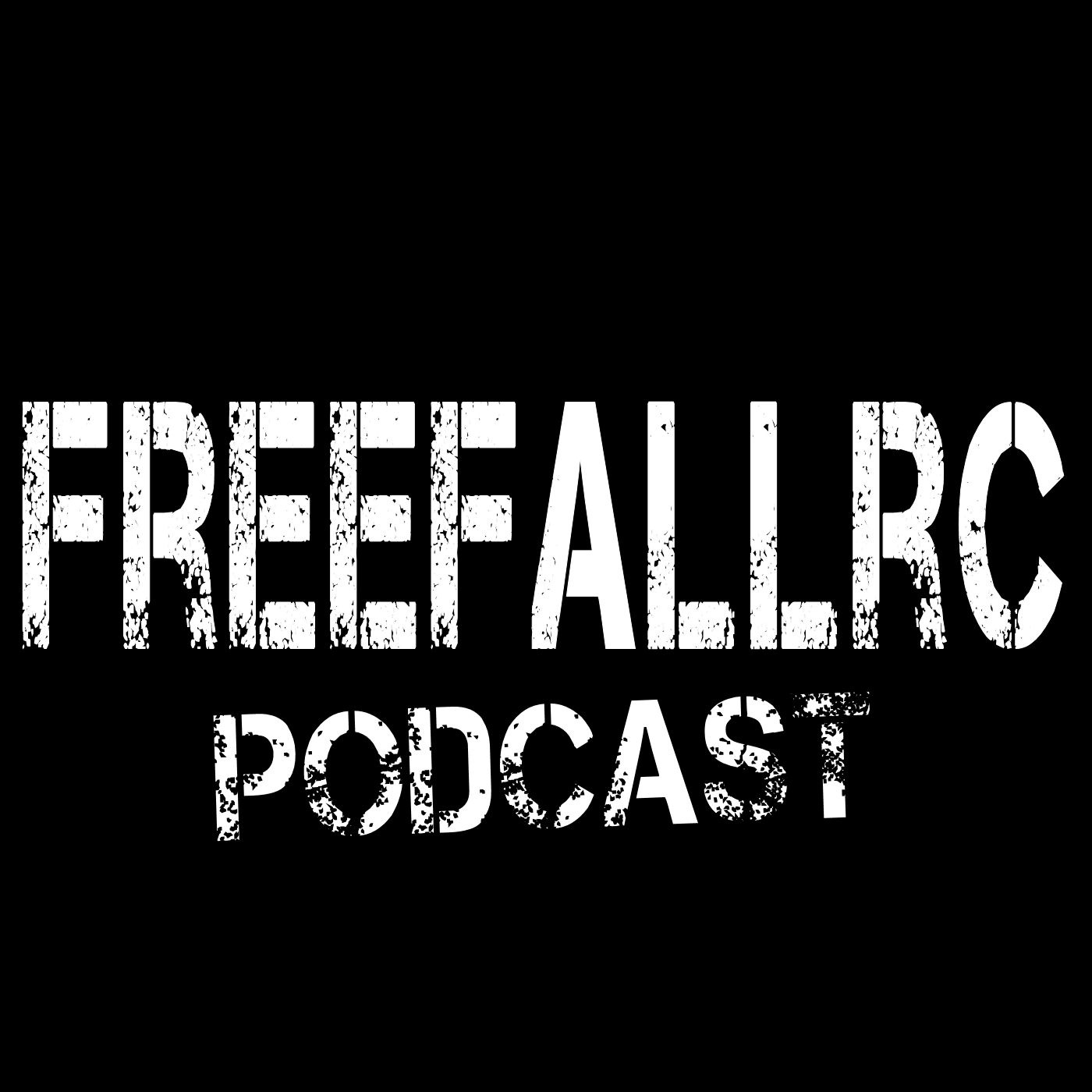 Episode 172 - Talking with Wes Minear!
Join Kevin and Andy as we welcome Wes Minear! We talk about AMA, IRCHA and some full scale commercial airplane flights! Join us for some fun! 
Thank You so much from the FFRC Podcast crew!  
To get in touch with us:
Thank you for listening and subscribing!
Free our Skies and See you next time...