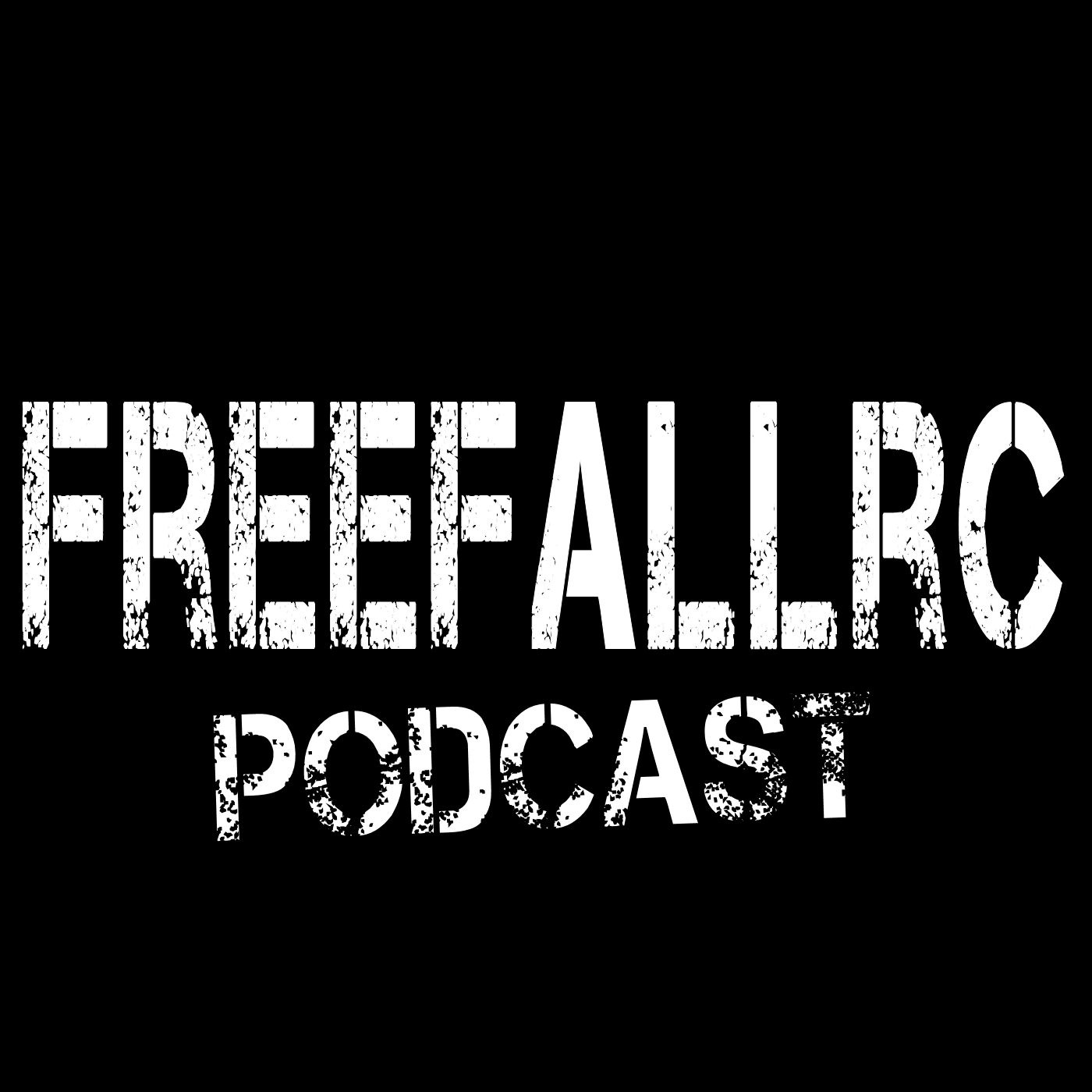 Episode 170 - Total Diversion with Chopsy Chopper! 
Join Kevin, Andy and Steve as we welcome Geoff aka Chopsy Chopper as we talk to this talented machinist who strives to build his own RC helicopter, The Diversion 760! We get to know Chopsy and deep dive into what it took to design and build the Diversion!  
Thank You so much from the FFRC Podcast crew!  
To get in touch with us:
Thank you for listening and subscribing!
Free our Skies and See you next time...