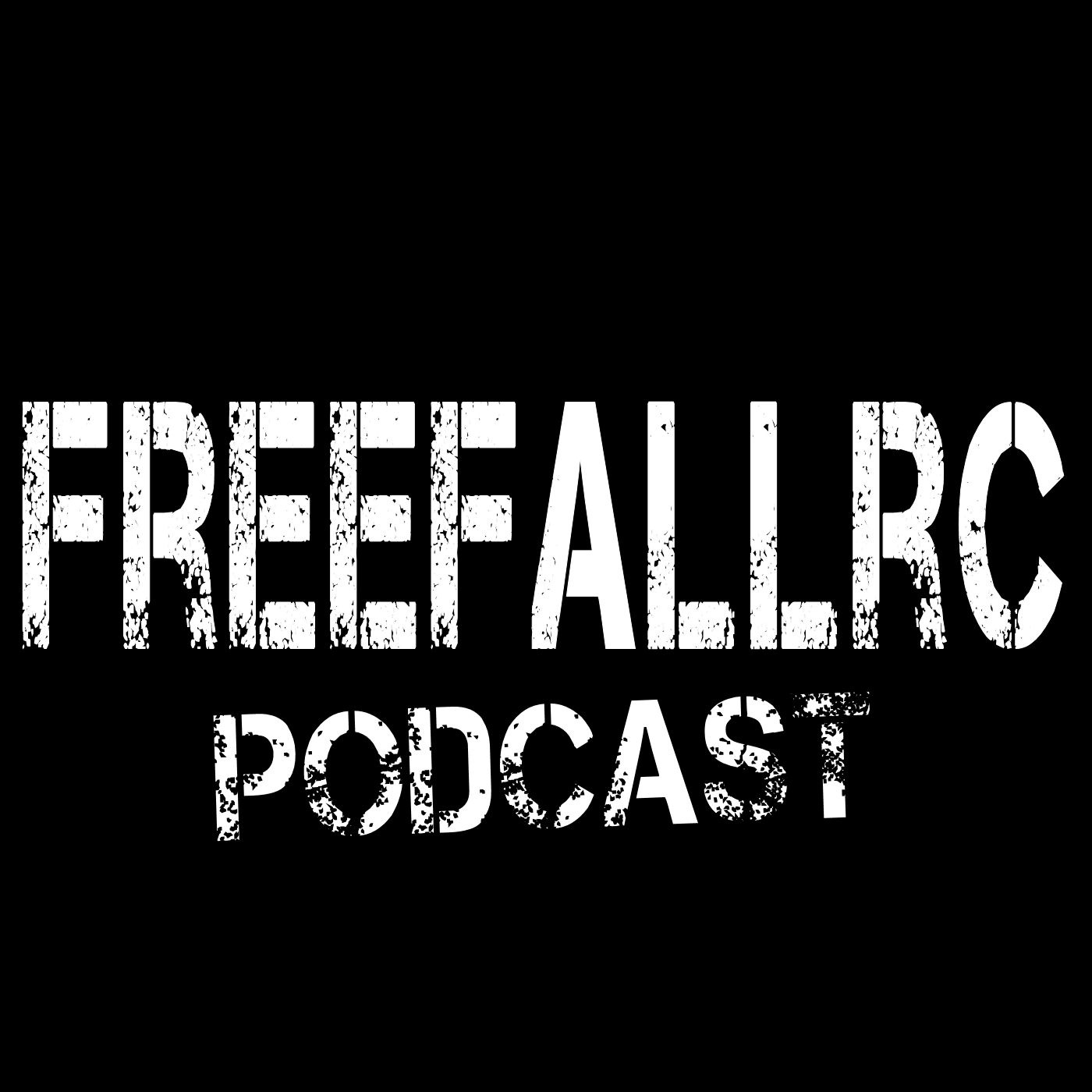 Episode 169 - Nick Maxwell!
Kevin's back and we're all excited to bring you an interview with the great Nick Maxwell.  We get to know Nick and learn about his history in the RC industry.  So join us for another episode of FreeFallRC Podcast!
Thank You so much from the FFRC Podcast crew!  
To get in touch with us:
Thank you for listening and subscribing!
Free our Skies and See you next time...