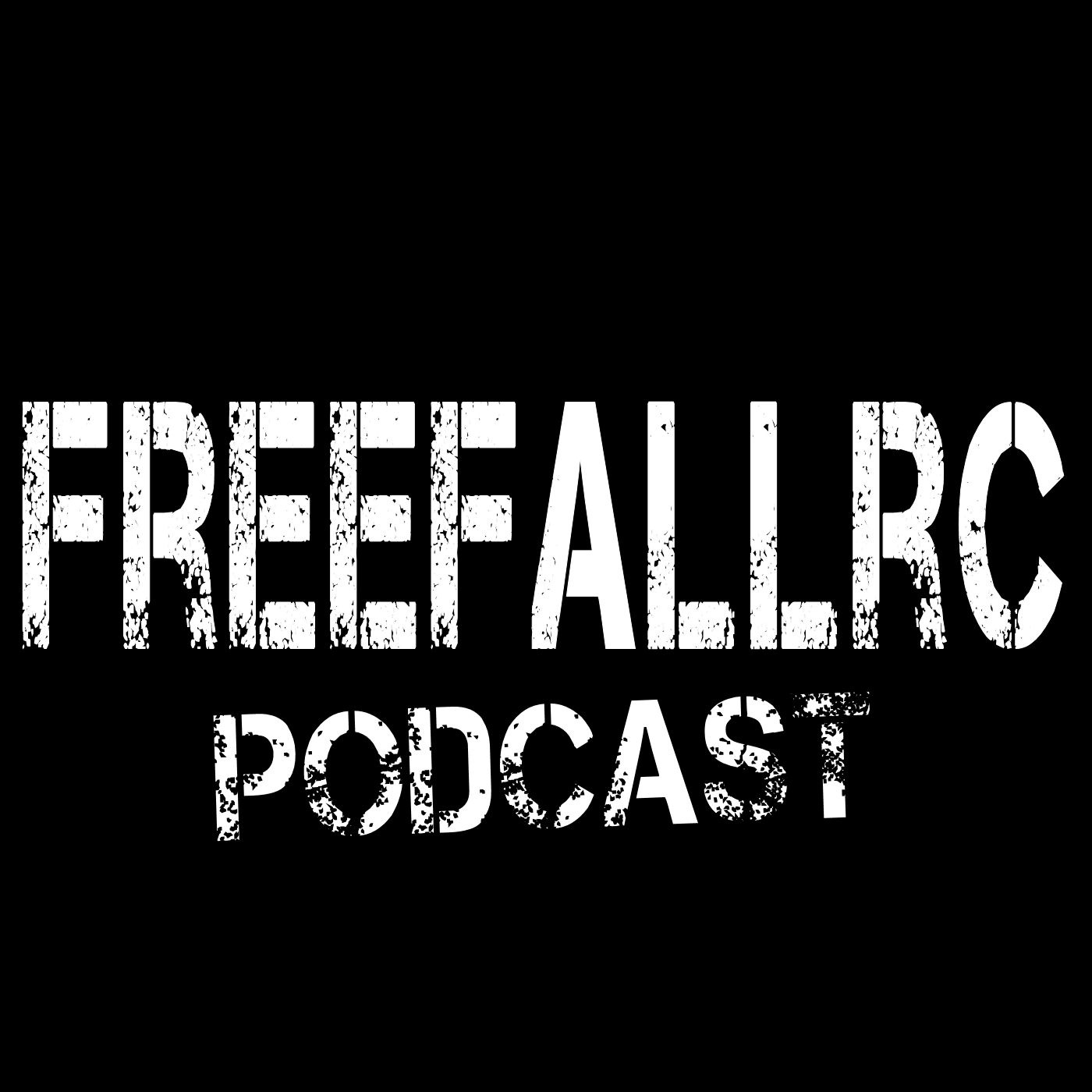 Episode 164 - Mr Dan K Reed!
Join Andy, Kevin and Steve as we catch up with the Founder of RCHN Podcast, The Voice of the Heli Nation, Big Country Loving himself, The One and Only, Dan K Reed.  We get to hear what he's been up to and where the road has taken Dan in the past year and so.  Dan was on the show previously on the show, Episode 48! Come sit down with a familiar voice and let's all welcome Mr. Dan K Reed on the show!!
Thank You so much from the FFRC Podcast crew!  
To get in touch with us:
Thank you for listening and subscribing!
Free our Skies and See you next time...