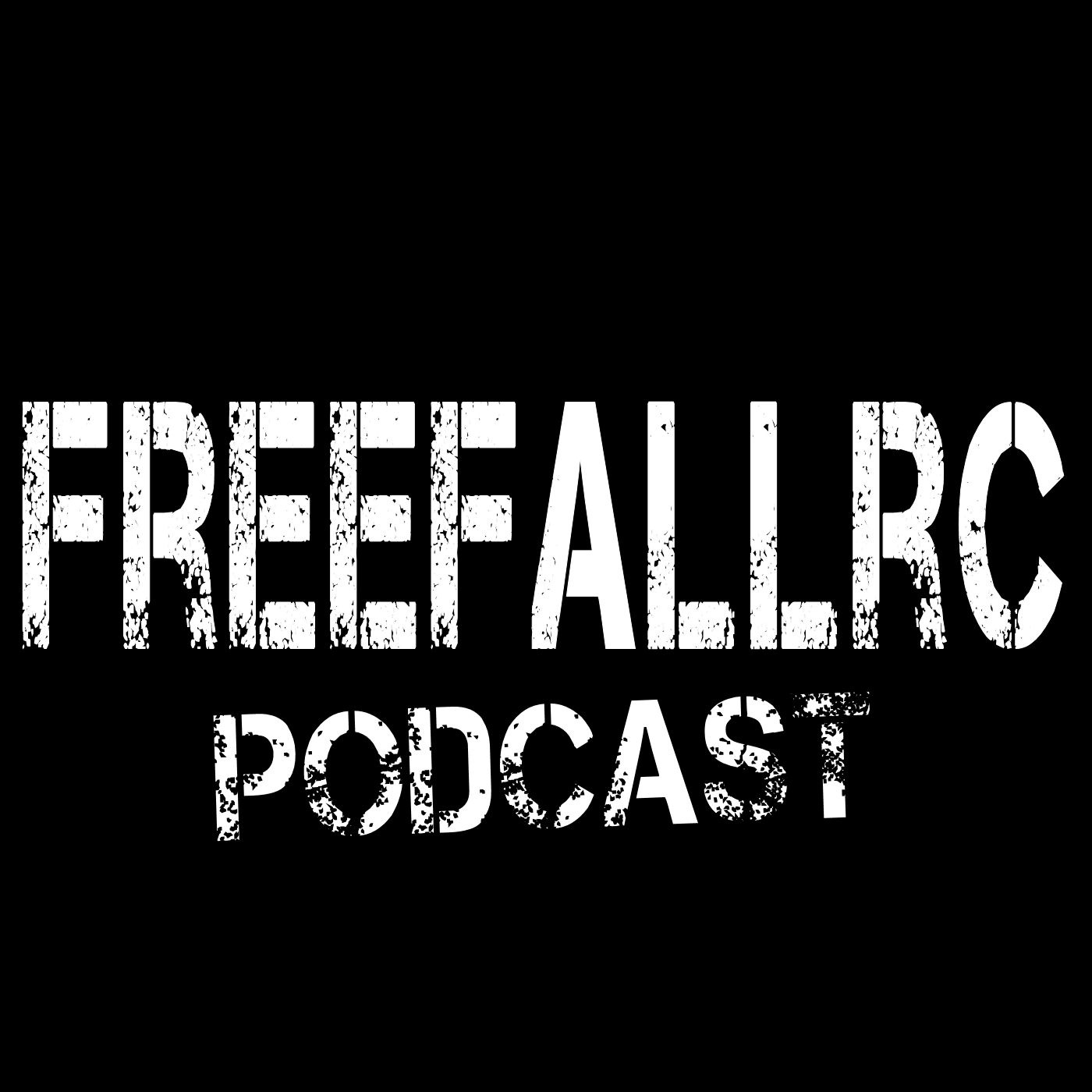 Episode 163 - Tirediron Aviation with George Baker!
Join Andy and Steve as we welcome George Baker on the show.  He has quite the story of jumping in head first into the hobby, making great life long friends, collecting over a billion planes, ok not billions but seems like it and not to forget his running of over 900 consecutive days of flying and still going strong! 
Thank You so much from the FFRC Podcast crew!  
To get in touch with us:
Thank you for listening and subscribing!
Free our Skies and See you next time...