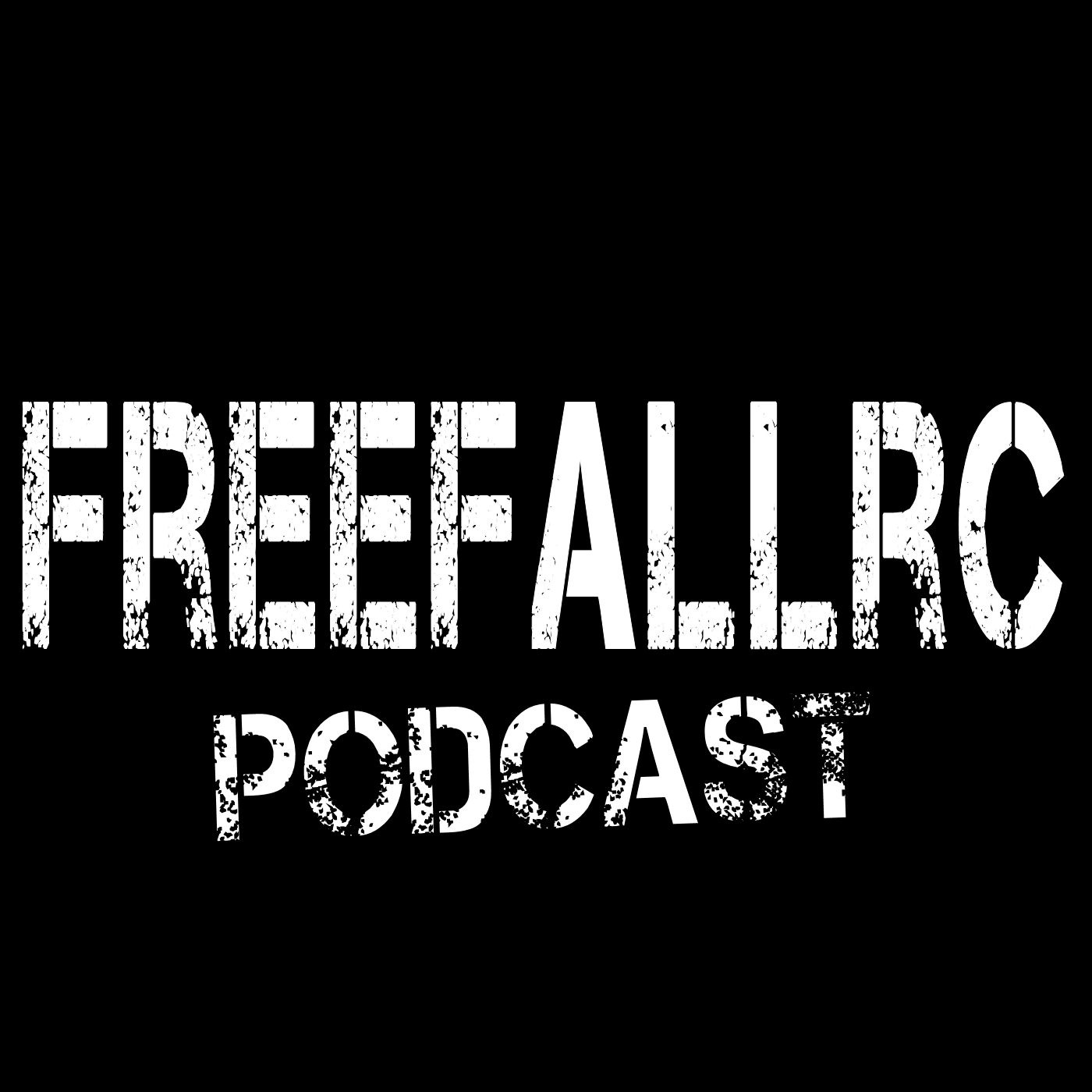 Episode 162 - Pilot Classification Part 2: The Listener Edition!
Join Kevin, Andy and Steve as we talk about Pilot Classifications again but this time this is all our listener entries. Thanks to all the folks taking the time to write in to the forums, facebook and email.  Special Thanks to David Hill aka Hildaflyer for gathering up all the entries!  
Thank You so much from the FFRC Podcast crew!  
To get in touch with us:
Thank you for listening and subscribing!
Free our Skies and See you next time...