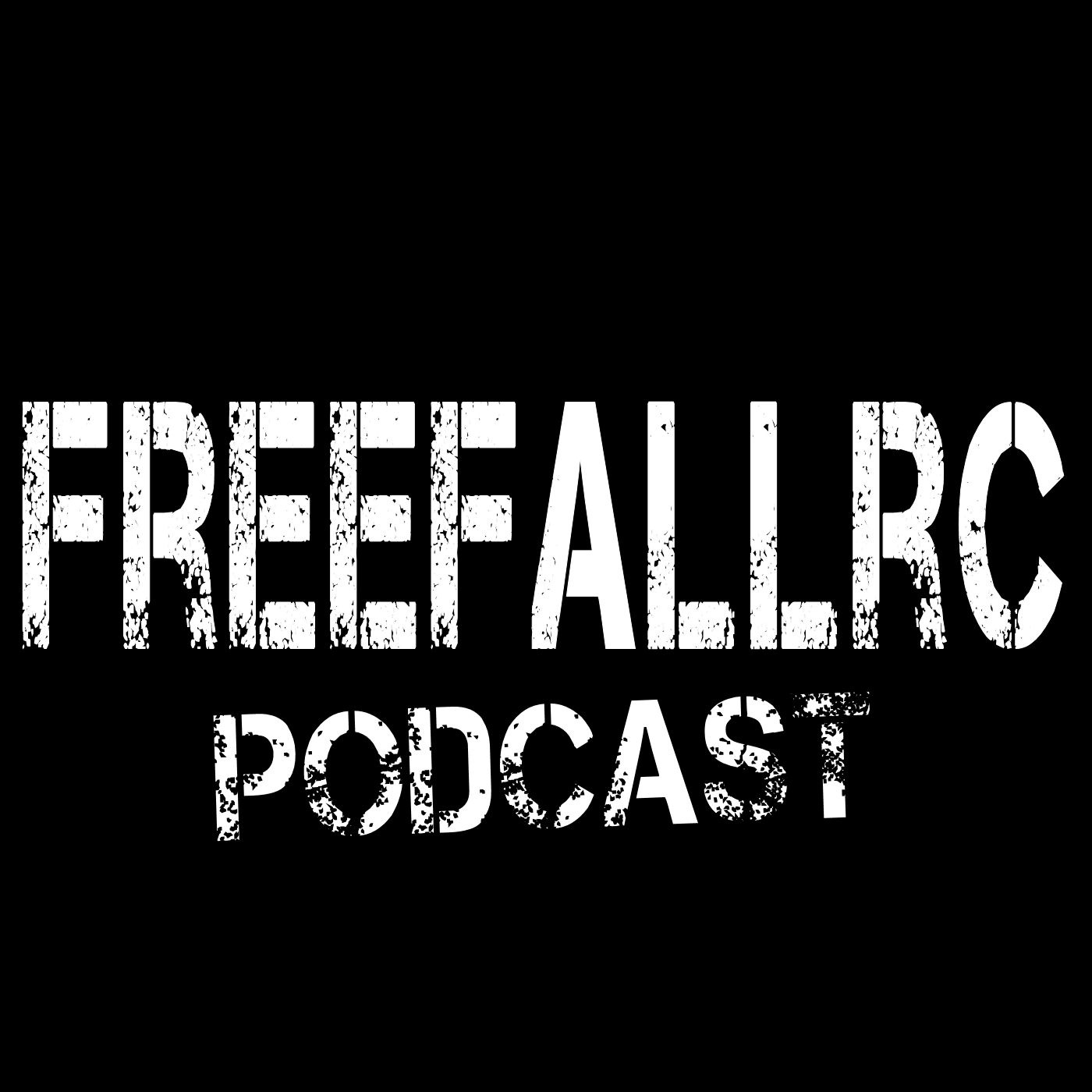 Episode 154 - Day of Financial Chaos!
Join Andy and Steve as we talk about how much we support our vendors in the hobby.  Most of Andy's Black Friday orders have come in and we discuss how we've done our part to support the vendors and retailers of our hobby!  
Free Our Skies and Thanks for Listening! 
Thank You so much from the FFRC Podcast crew!  
Free our skies and we'll see ya next time...
To get in touch with us:
Thank you for listening and subscribing!
Free our Skies and See you next time...