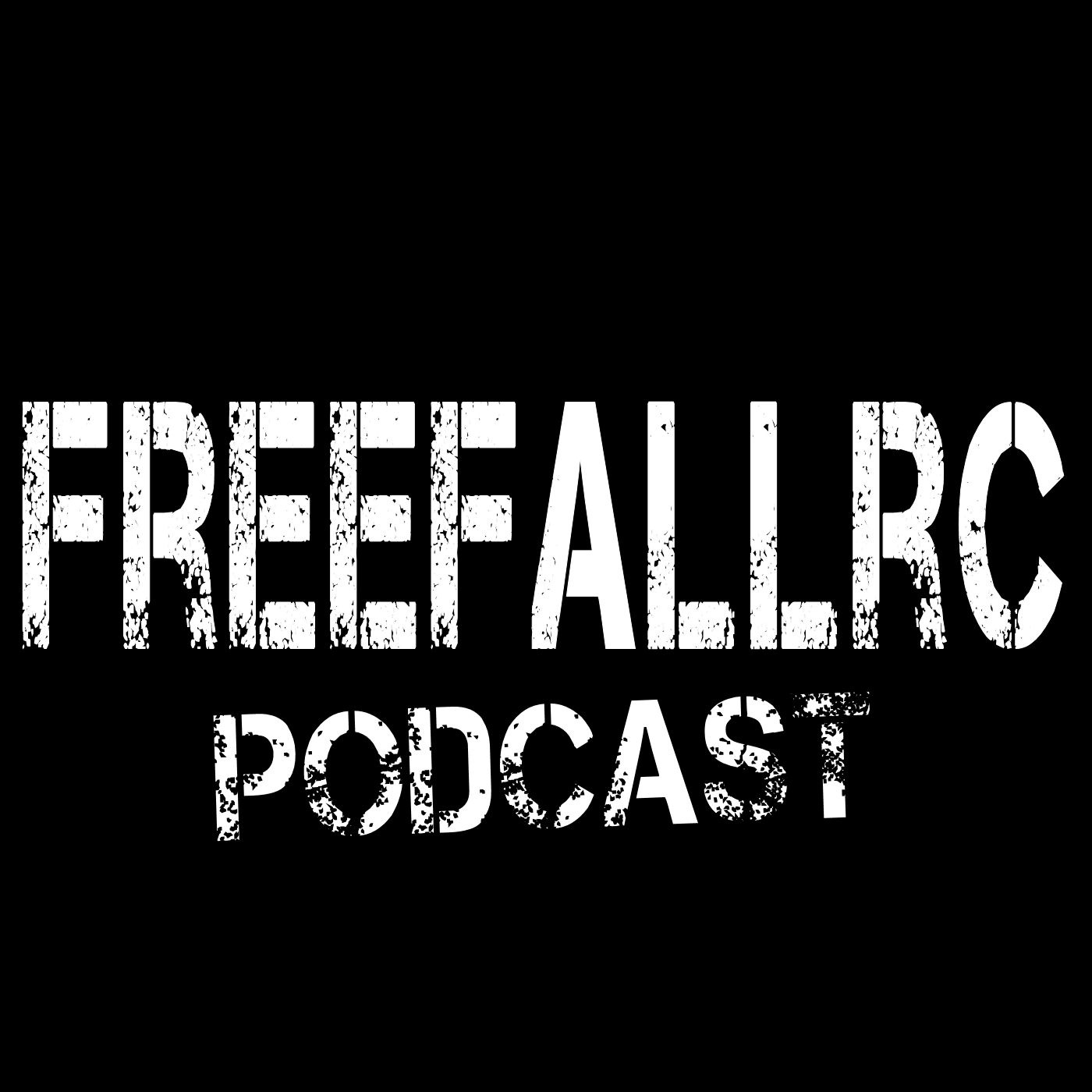 Episode 141 - Northeast Model Helicopter Jamboree 2018
Join Steve, Kevin and Andy as we welcome back on the show James Kaddis.  We talk about our experiences with the NEMHJ2018 event.  A great event held every year at the Rochester Aeromodelers Associations Club.  16th year of this wonderful event and always one on the FFRC calendar every year!  
Thank You so much from the FFRC Podcast crew!  
Free our skies and we'll see ya next time...
To get in touch with us:
Thank you for listening and subscribing!
Free our Skies and See you next time...