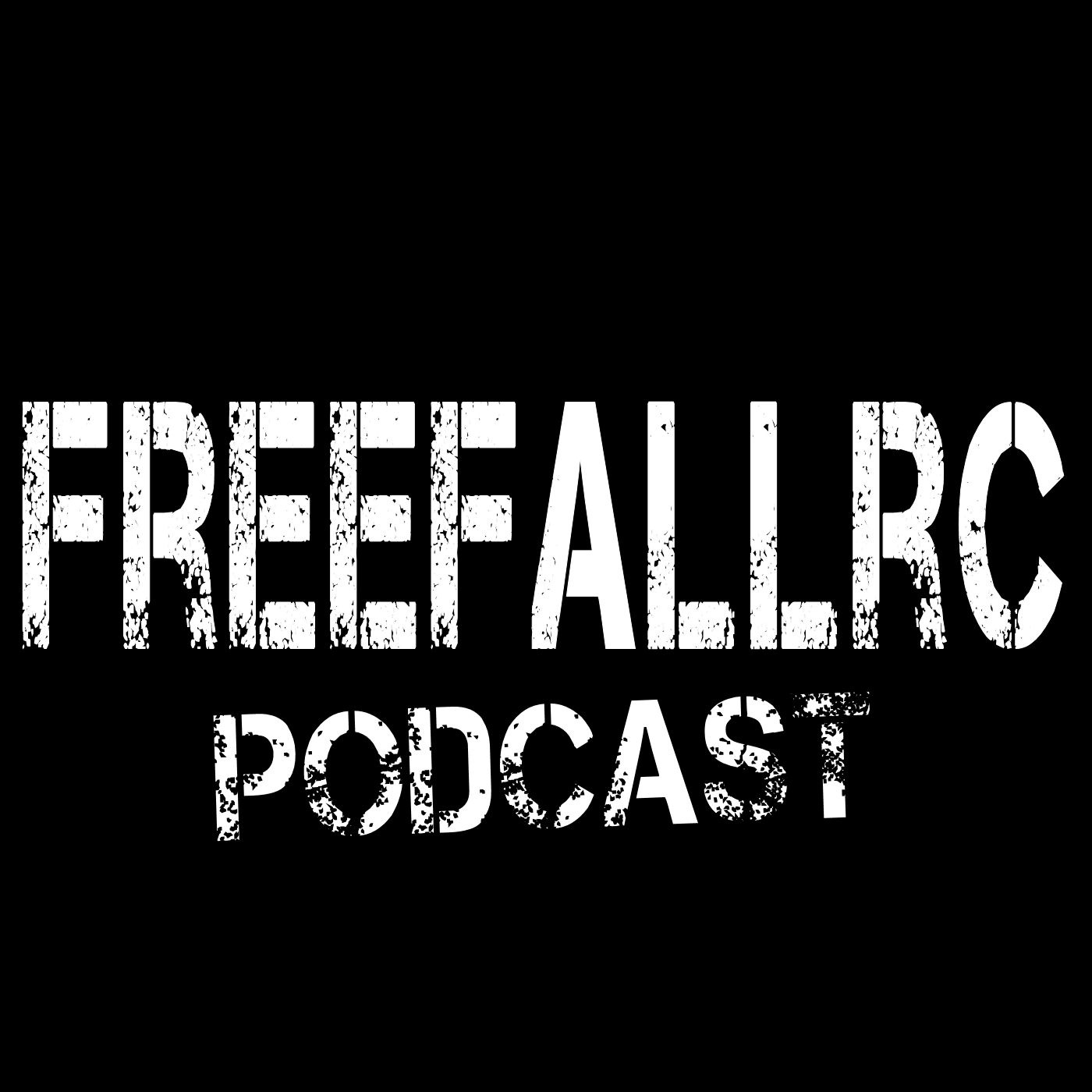 Episode 140 - Hilldaflyer!
Join Steve, Kevin and Andy as we welcome David Hill aka Hilldaflyer to the show!  David has been a part of FFRC podcast, behind the scenes, managing our forum sections for a while now.  We finally catch up with David on the show and talk about his experiences and also some FliteFest Ohio 2018!  
Thank You so much from the FFRC Podcast crew!  
Free our skies and we'll see ya next time...
To get in touch with us:
Thank you for listening and subscribing!
Free our Skies and See you next time...