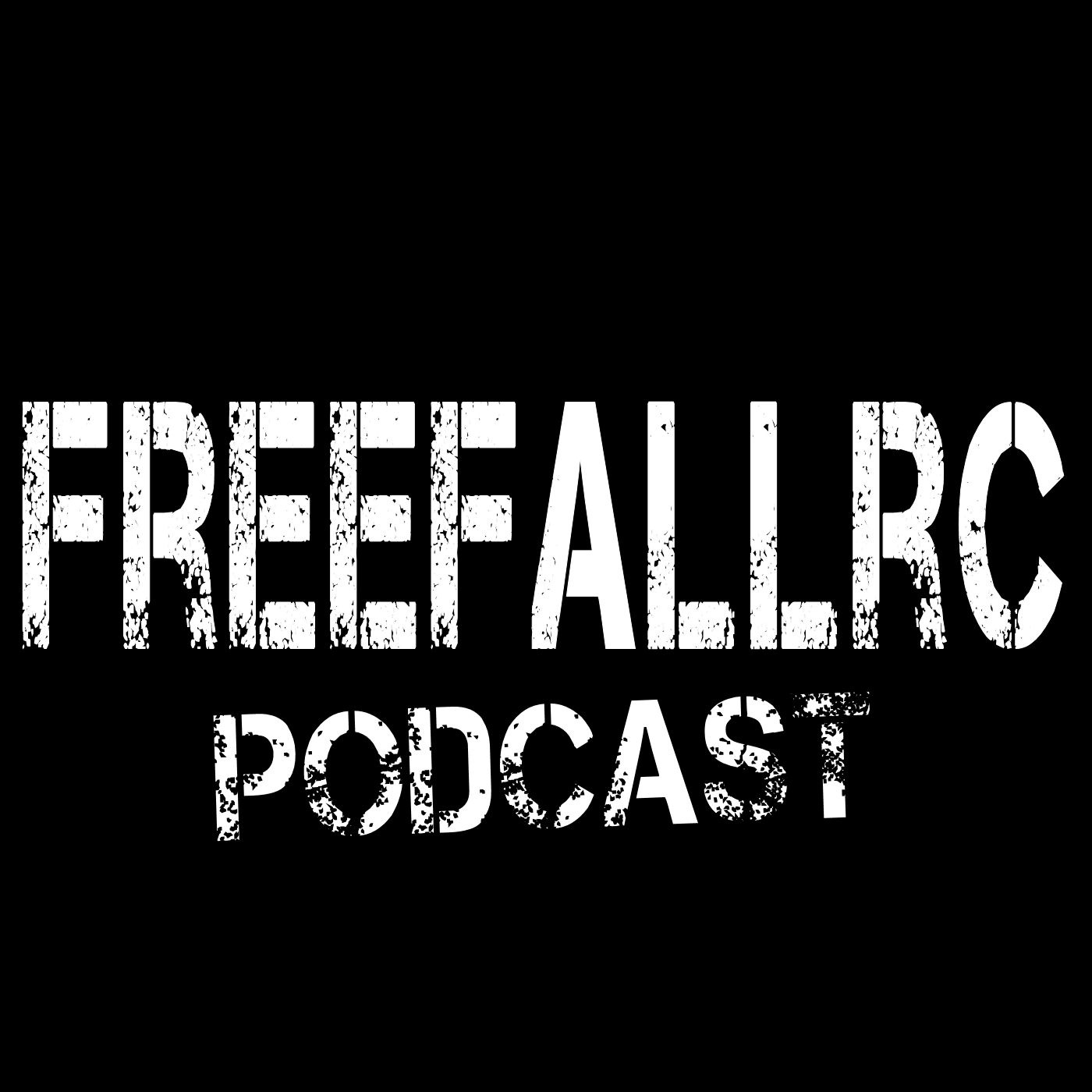 Episode 130 - SAB with Bert and Kyle!
Come join Steve and Kevin as we interview Bert Kammerer and Kyle Stacy on the show.  We dig into their trip to italy and the new things coming from SAB.  Also go into some BK hobbies and BK RC Podcast!  
Thank You so much from the FFRC Podcast crew!  
Free our skies and we'll see ya next time...
To get in touch with us:
Thank you for listening and subscribing!
Free our Skies and See you next time...