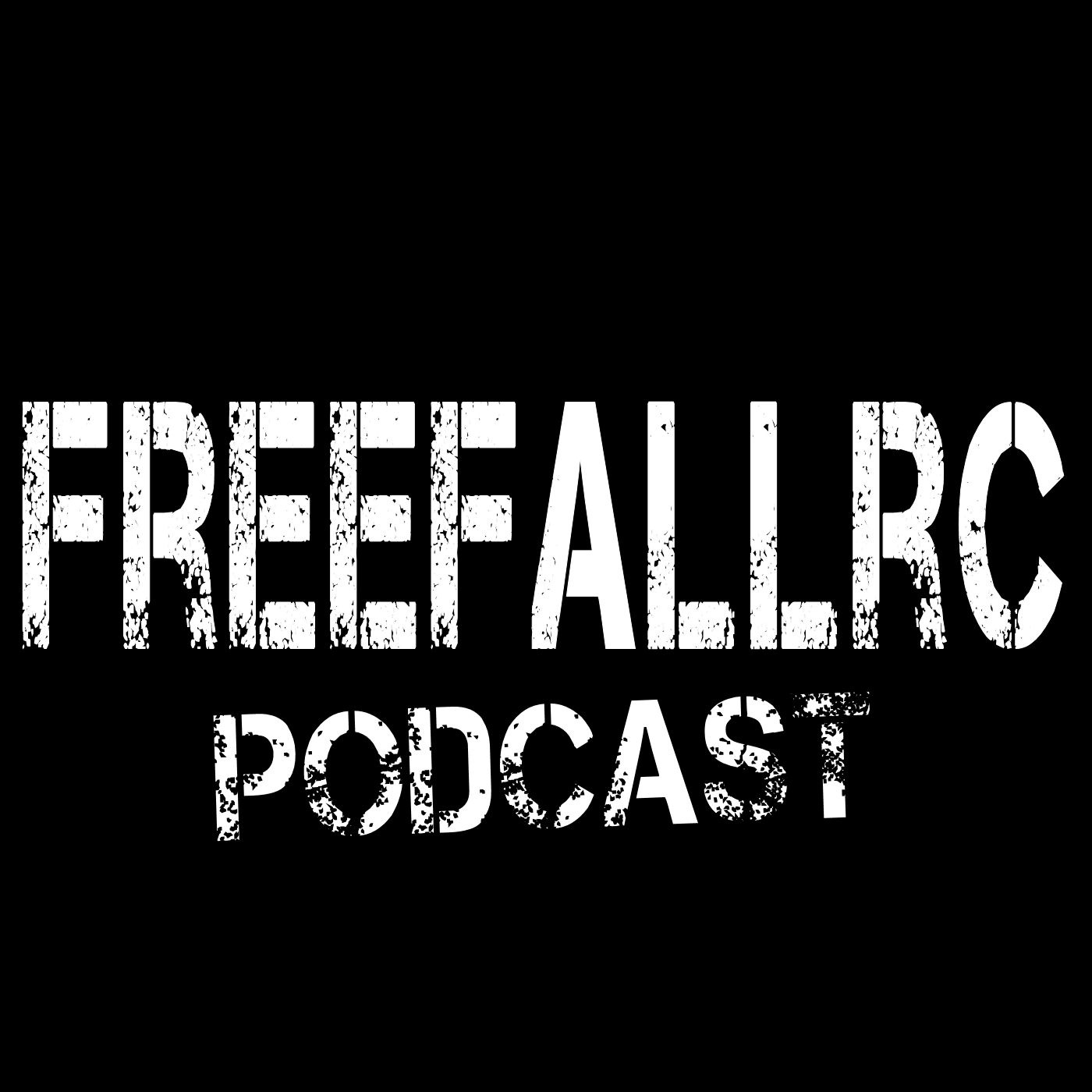 Episode 129 - Uncle Ron in da house!
Come join Steve and Kevin as we welcome Ron Corris JR to the show.  We get to chat with our buddy Ron, who's the Team manager of SAB USA, BK Servos and Switch Rotorblades! 
Thank You so much from the FFRC Podcast crew!  
Free our skies and we'll see ya next time...
To get in touch with us:
Thank you for listening and subscribing!
Free our Skies and See you next time...