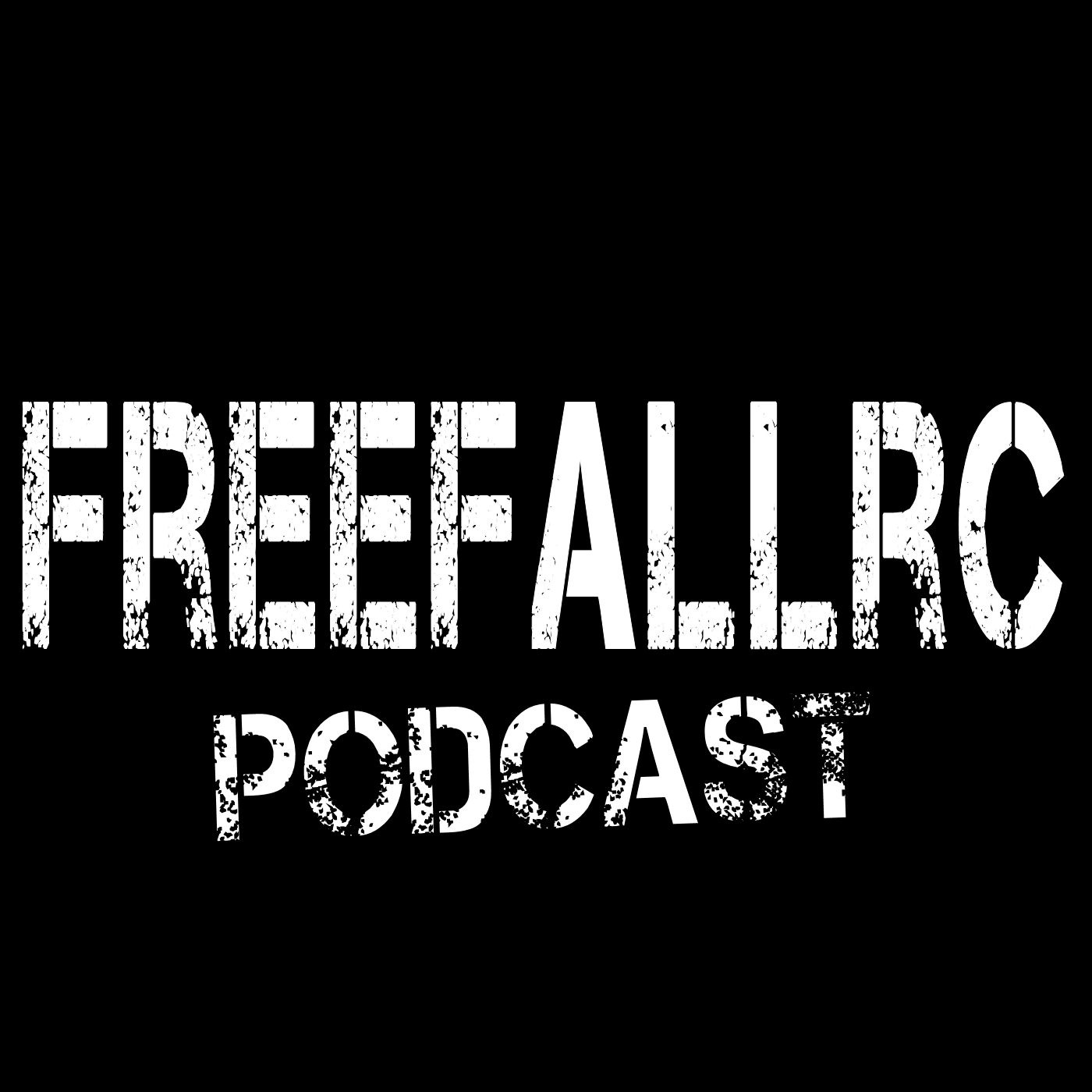 Episode 117  - Scale up with Chris Reibert!
Join Steve, Kevin, Fred as we welcome Chris back on the show.  Chatting about Scale helis, motion RC, and synergy scale builds.  
Thank You so much from the FFRC Podcast crew!  
Free our skies and we'll see ya next time...
To get in touch with us:
Thank you for listening and subscribing!
Free our Skies and See you next time...