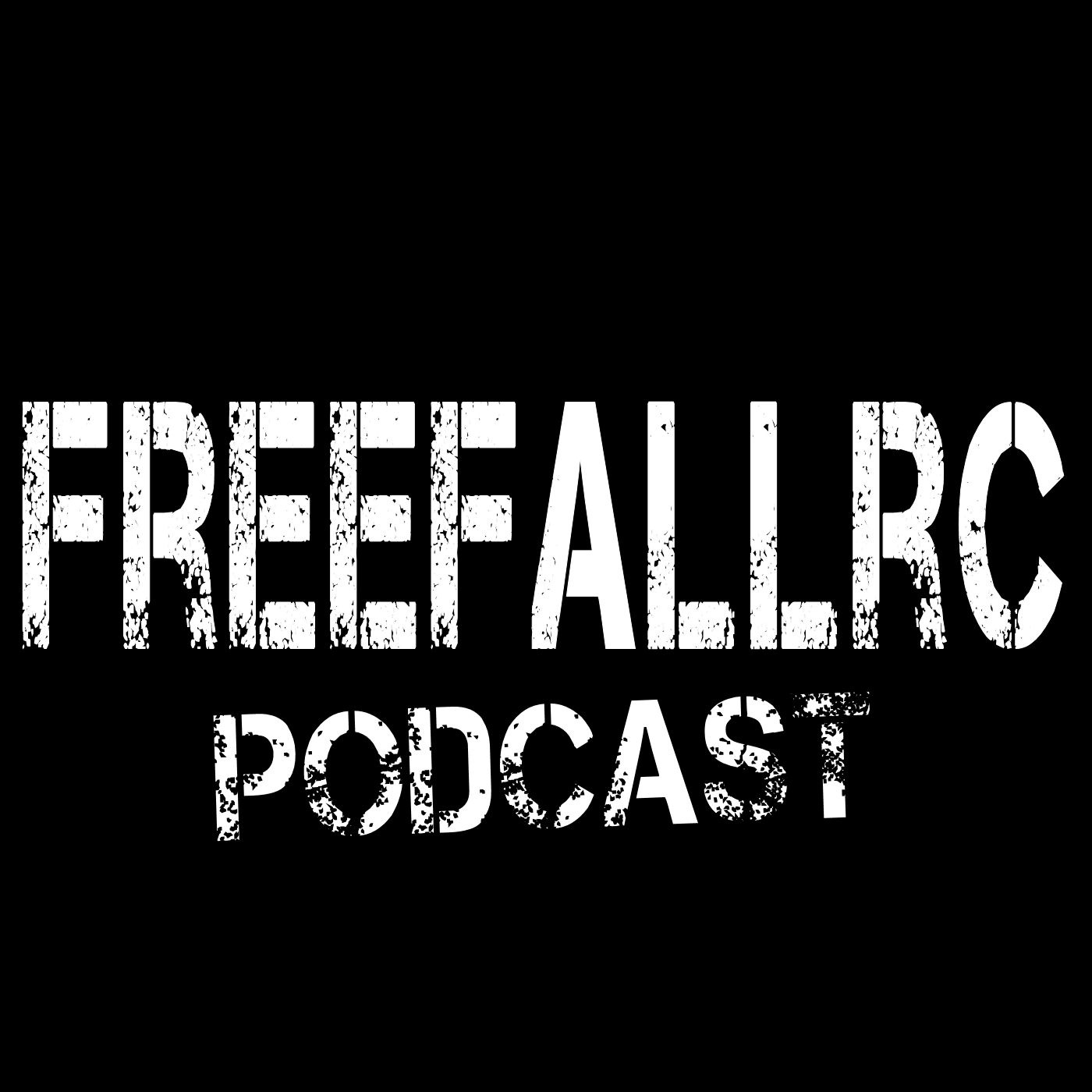 Episode 111 - Listener Series Vol 8 with Andrew Snyder!
Join Steve and Kevin as we welcome Andrew Snyder on the show!  We get to know Andrew as he shares his experiences in the hobby!
Thank You so much from the FFRC Podcast crew!  
Free our skies and we'll see ya next time...
To get in touch with us:
Thank you for listening and subscribing!
Free our Skies and See you next time...