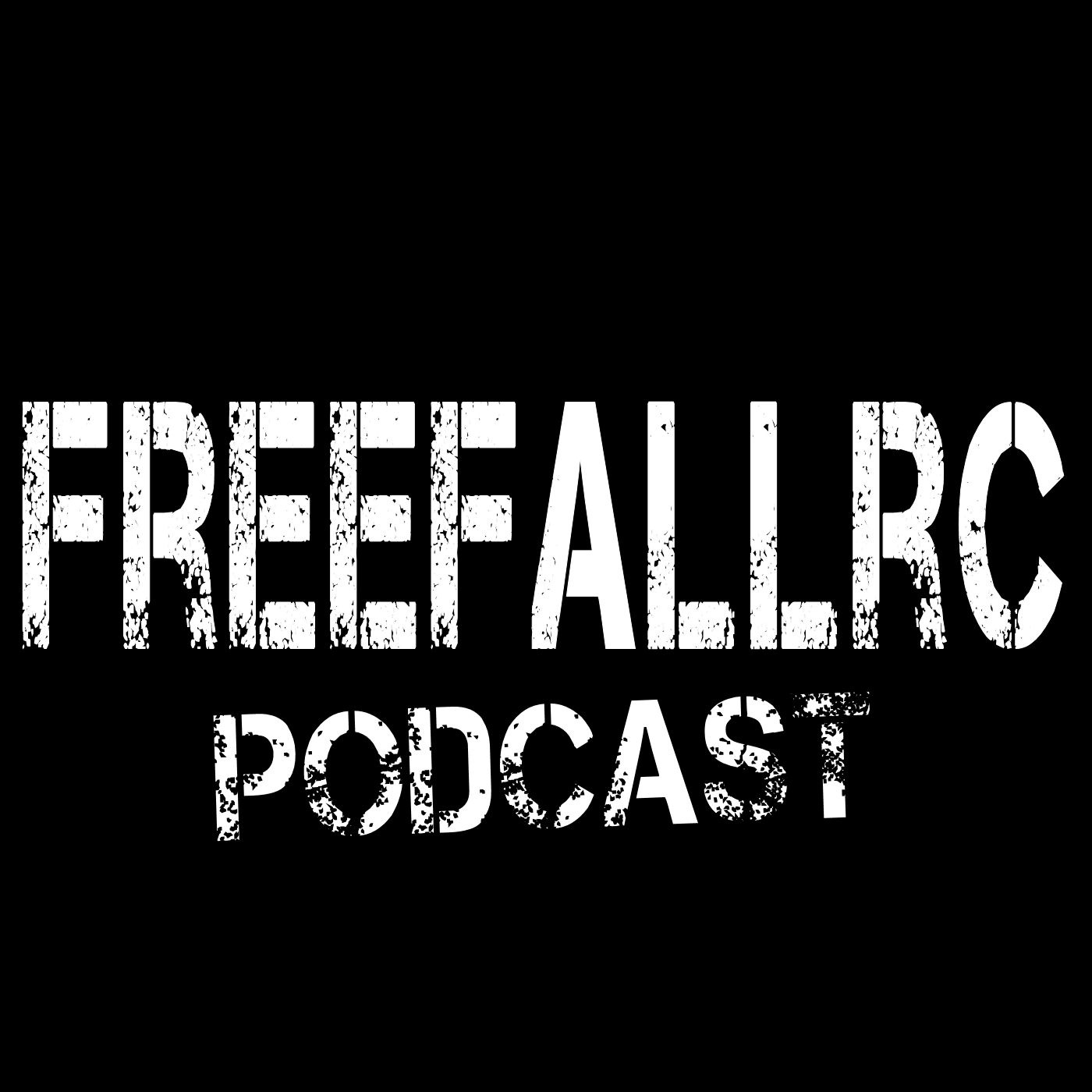 Episode 108 Horizon Hobby with Pete Holey
Join Steve, Kevin and Fred as we get to know Pete Holey from Horizon Hobby.  Does Pete have the dream job we hobbyist would love to have?  Find out this and more as we dig into a Product developer for Horizon Hobby.  
Thank You so much from the FFRC Podcast crew!  
Free our skies and we'll see ya next time...
To get in touch with us:
Thank you for listening and subscribing!
Free our Skies and See you next time...