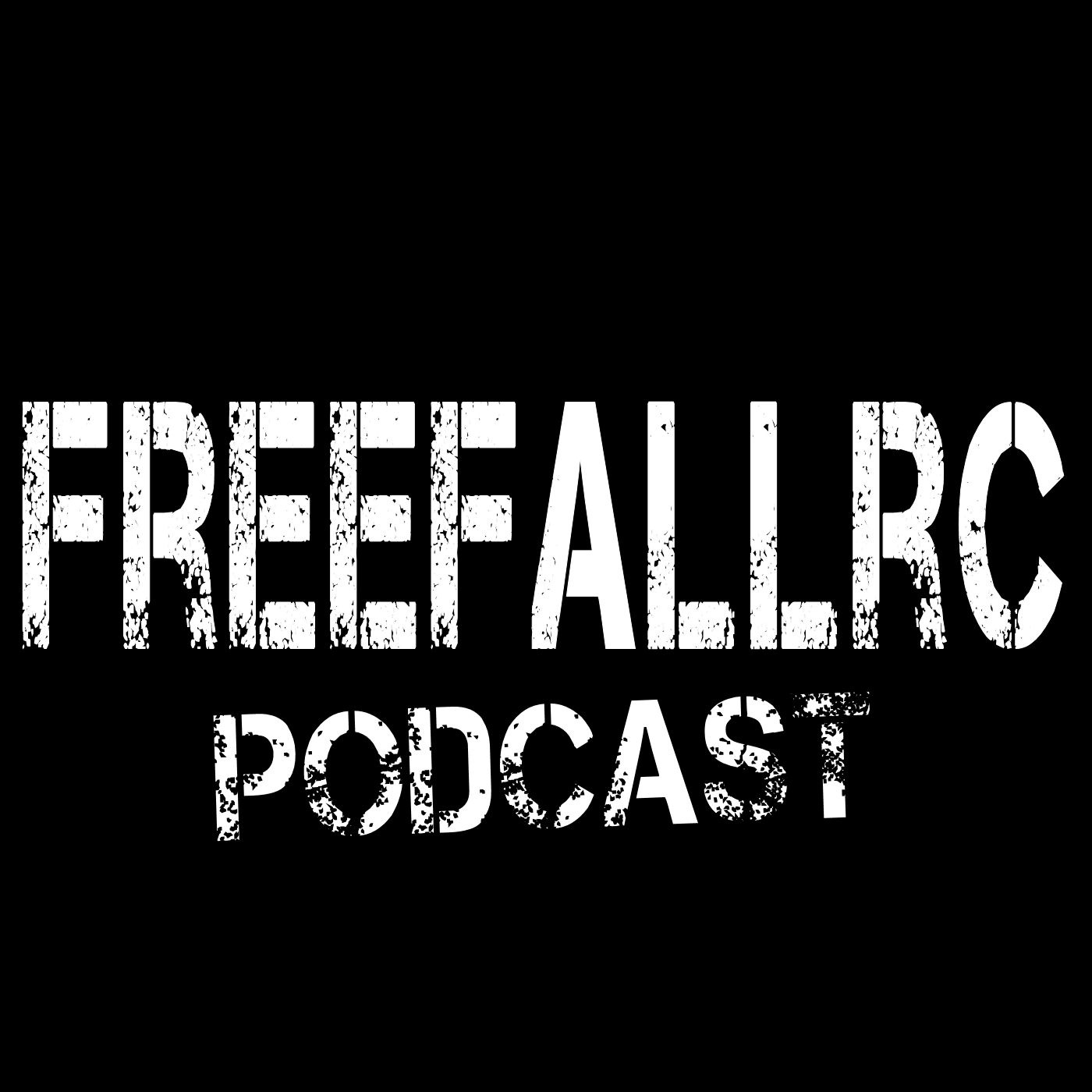 Episode 105 - Listener series Vol 6 with Andy Ross!
Join Steve and Kevin as we talk to Andy Ross, we actually met up with Andy before the record at OHB so we take some time to talk about Orlando Heli Blowout and get to know Andy more on Volume 6 of the listener series.  
This will be our last episode of the 2017 year.  We'll be back in the new year so everyone please have a fun and safe holidays and a happy new year!!!  See ya in 2018!!
Thank You so much from the FFRC Podcast crew!  
Free our skies and we'll see ya next time...
To get in touch with us:
Thank you for listening and subscribing!
Free our Skies and See you next time...