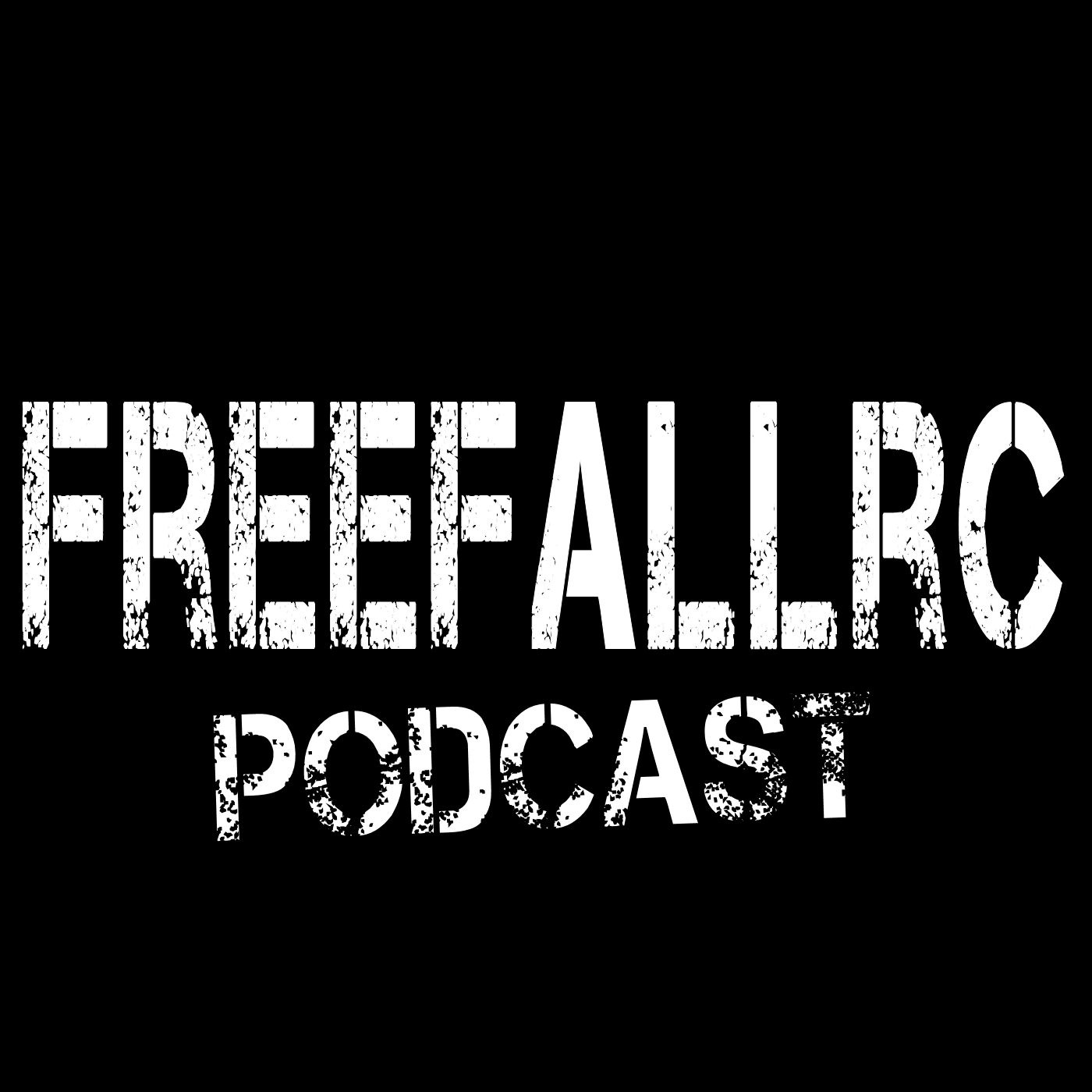 Episode 104 - Takumi Helicopters with Justin Taylor!
Join Steve and Fred as we talk to Justin Taylor get to know more about Takumi Helis!  Great to catch up with Justin since the NEMHJ funfly.  Lets dig into takumi helicopters and see engineering differences make this heli stand out! 
Thank You so much from the FFRC Podcast crew!  
Free our skies and we'll see ya next time...
To get in touch with us:
Thank you for listening and subscribing!
Free our Skies and See you next time...