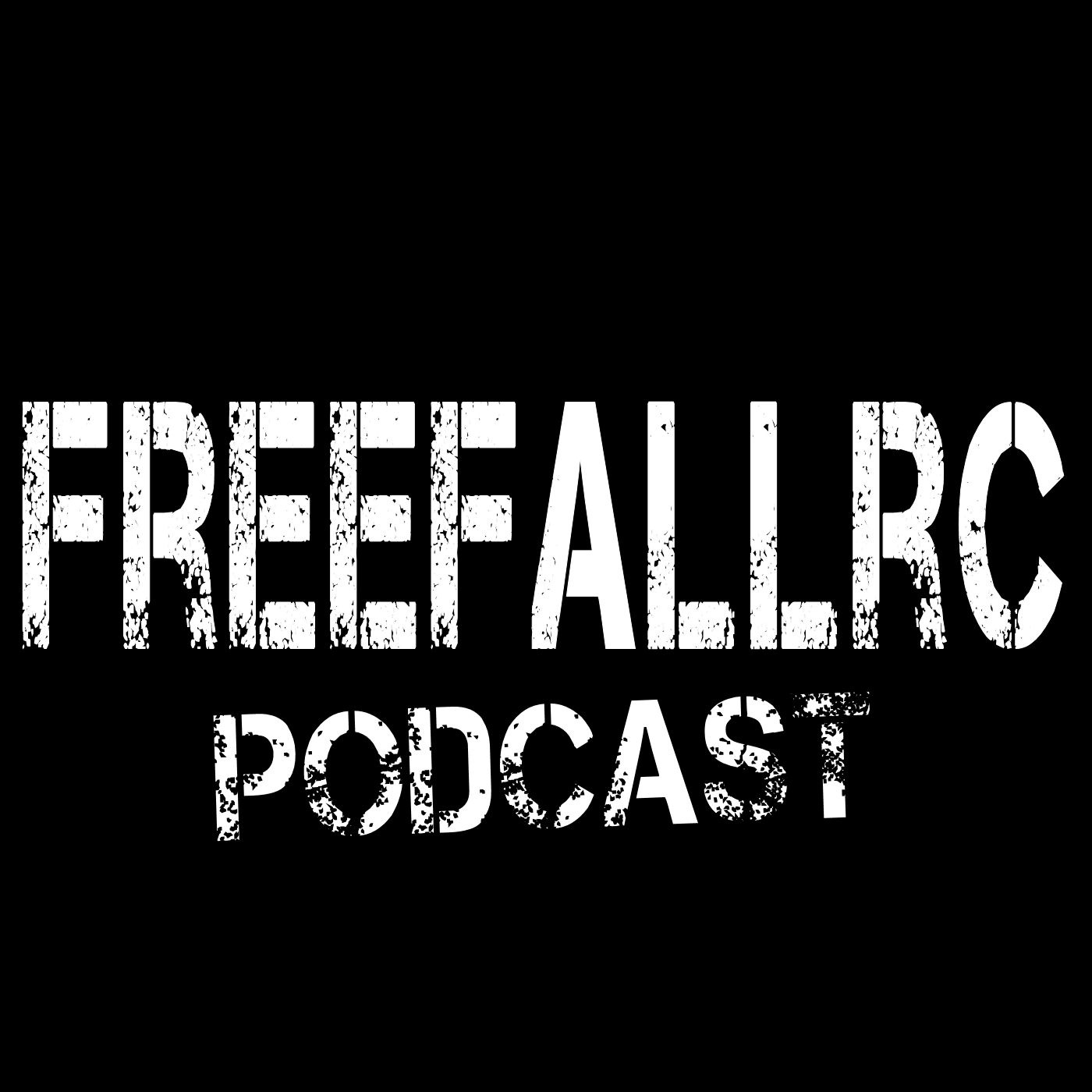 Episode 103 - OHB with Bert!
Join Steve and Fred as we talk to Bert Kammerer about the 10th annual Orlando Helicopter Blowout 2017!!! Get to know the history of OHB and what to expect for this years funfly!  Get amped up for one of the premier event to go to!!  
Thank You so much from the FFRC Podcast crew!  
Free our skies and we'll see ya next time...
To get in touch with us:
Thank you for listening and subscribing!
Free our Skies and See you next time...