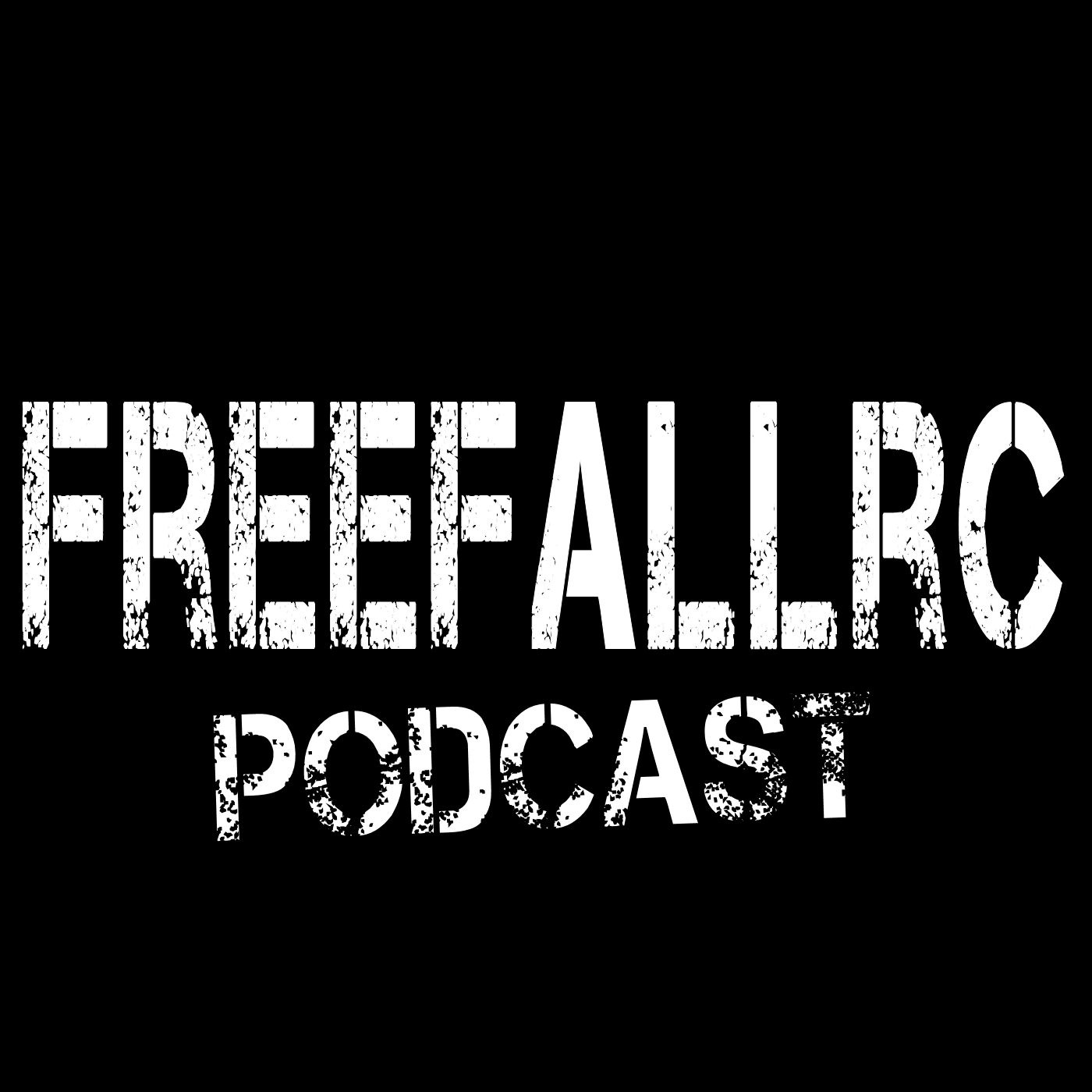 Episode 102 - Listener Series Vol. 5 Phil 'Old Man 3D' Goodwin!
Join Steve, Kevin and Fred hangout with our good friend, Phil Goodwin aka Old Man 3D!  Great catching up with Phil and getting to know the history of OM3D!
Thank You so much from the FFRC Podcast crew!  
Free our skies and we'll see ya next time...
To get in touch with us:
Thank you for listening and subscribing!
Free our Skies and See you next time...