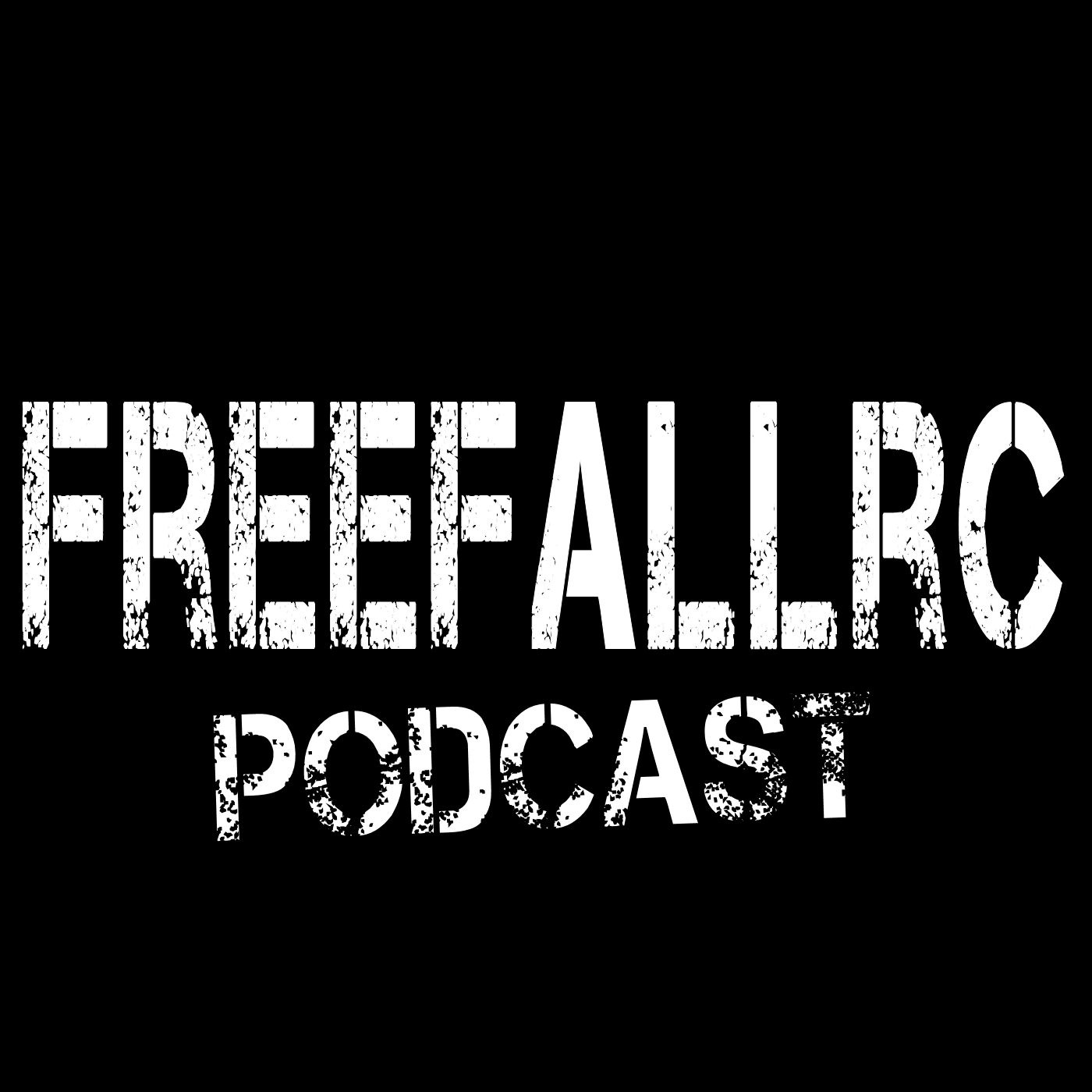 Episode 101 - Listener Series Vol. 4 Ethan Ater!
Join Steve and Kevin as we get back to our Listener series Vol. 4 with Ethan Ater!  We met Ethan and his Dad couple of years ago at FliteFest.  He amazed us with his flying skills at such a young age.  Get to know Ethan as he goes over his hobby and experiences!! 
Thank You so much from the FFRC Podcast crew!  
Free our skies and we'll see ya next time...
To get in touch with us:
Thank you for listening and subscribing!
Free our Skies and See you next time...