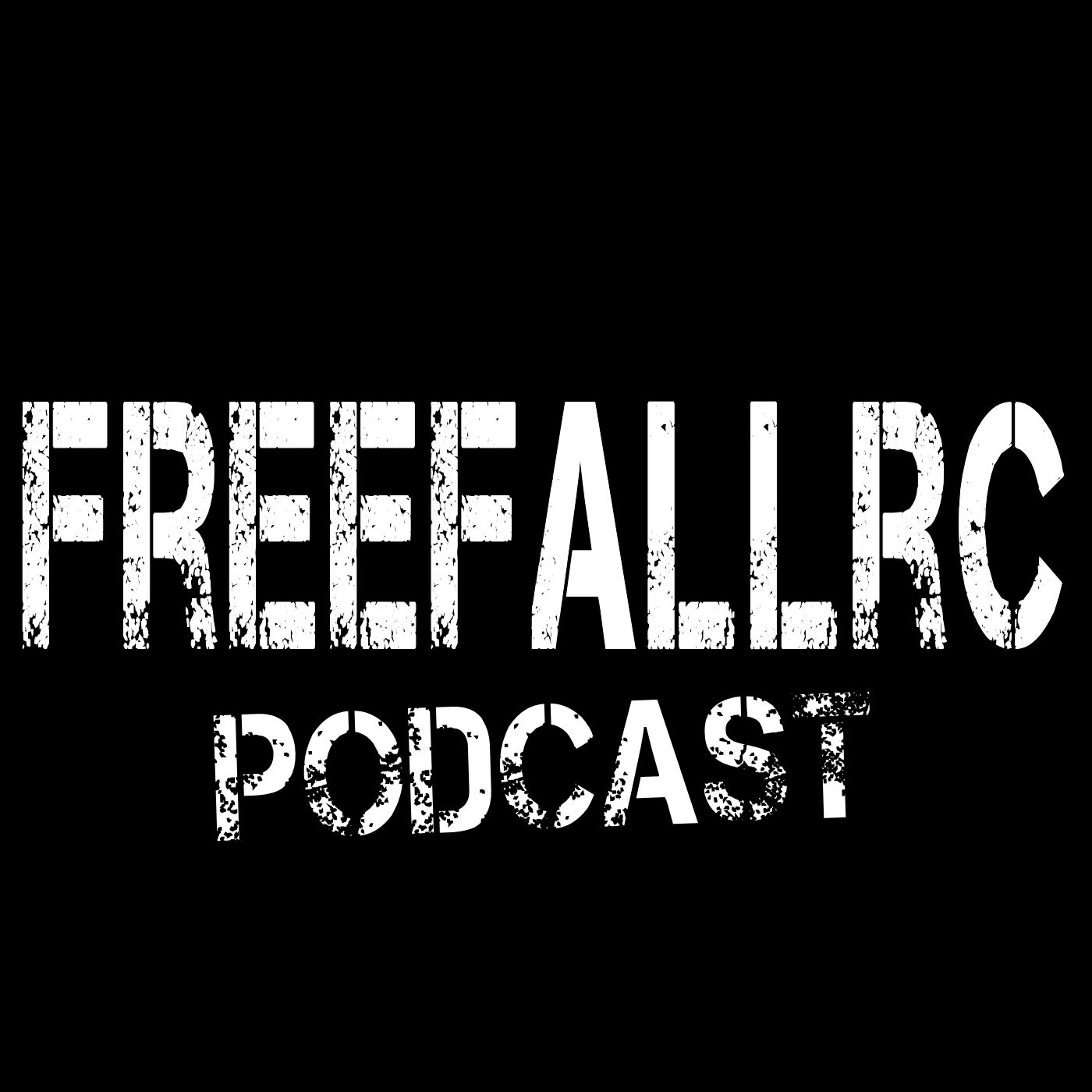 Episode 242 - Nick Maxwell Products!
Join Steve, Kevin and Andy as we welcome Nick Maxwell back on the show. We catch up with Nick and his new venture with Nick Maxwell Products!  Talk about his rEVO blades and other products sold on NMP website.  
We also got a special giveaway so listen in and see how you can enter to win a set of Nick's new rEVO 715mm blades!!!
News and Announcements Document Link
https://tinyurl.com/nmpfreefall
To get in touch with us: 
Thank you for listening and subscribing!
Free our Skies and See you next time...