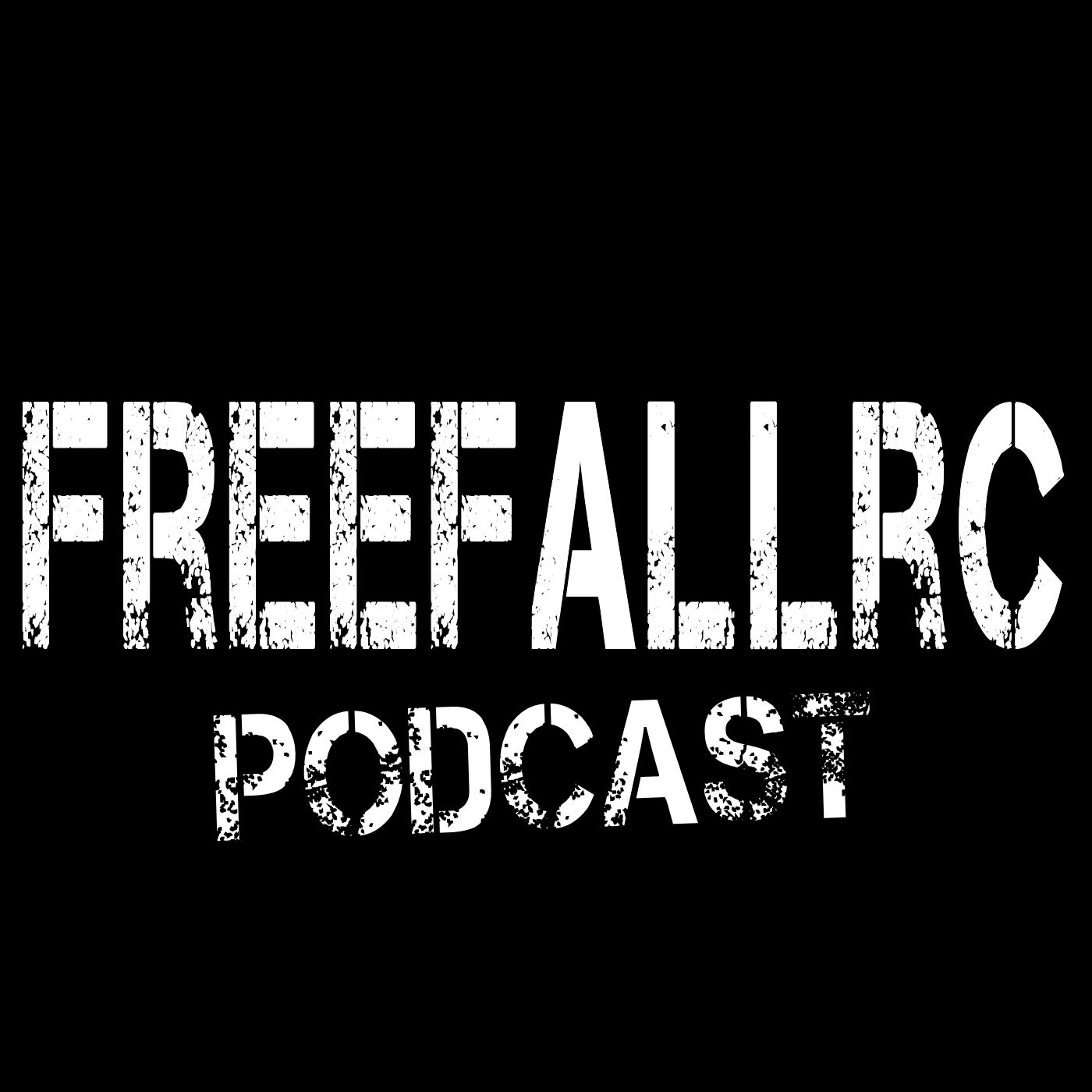 Episode 229 - The spy who swagged me!
Join Steve, Kevin, Andy and George as we discuss swag and merch. Are they the same, what draws you to them, why is wearing them sometimes a badge of honor? come find out with the FFRC Crew! 
News and Announcements:
To get in touch with us: 
Thank you for listening and subscribing!
Free our Skies and See you next time...